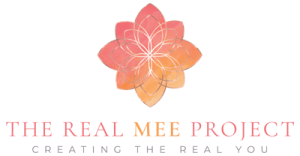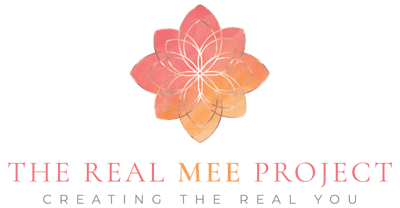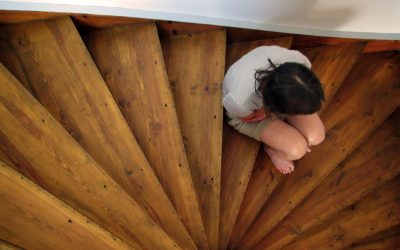 We are in strange times. As I write this, much of the world is in Lockdown due to Covid 19 and we are finding our way around the new normal and often coping with increased anxiety.
read more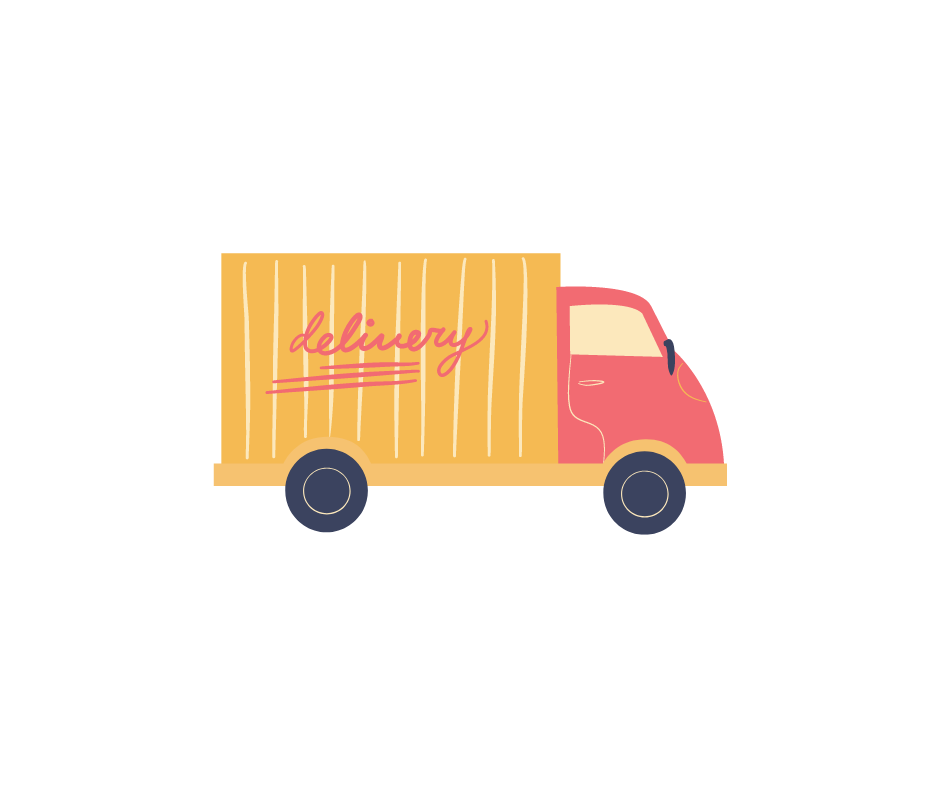 Your box is lovingly prepared and despatched around 8th of the next month.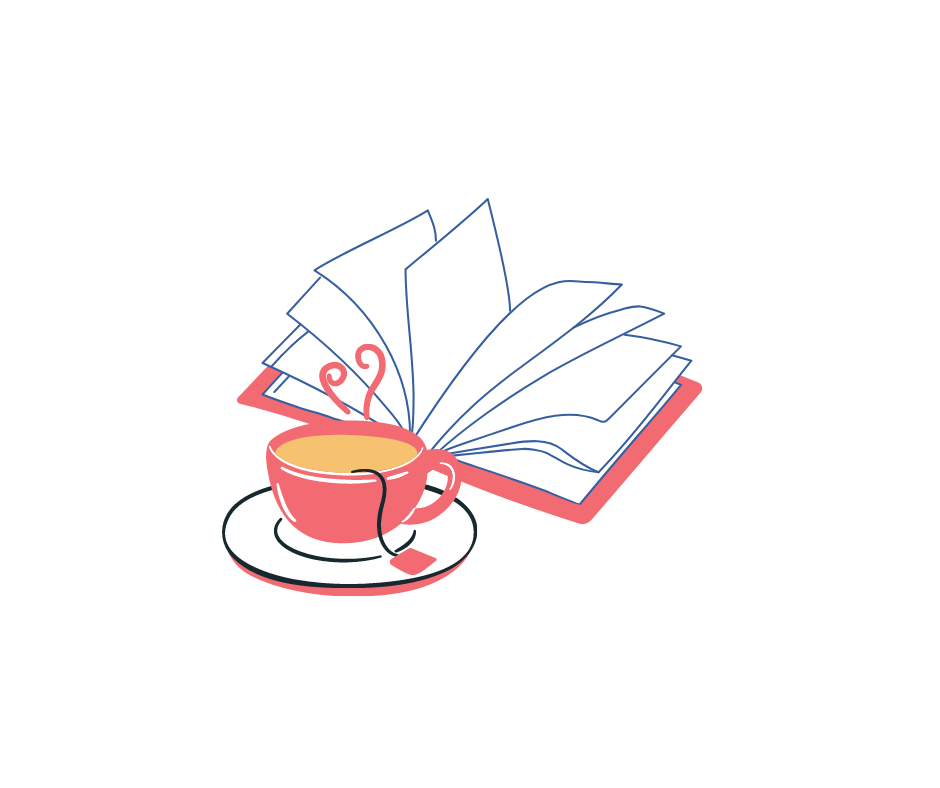 All you need to do is open it, sit back and enjoy your MEE time.