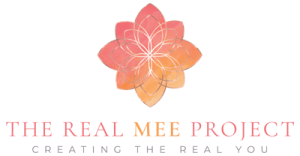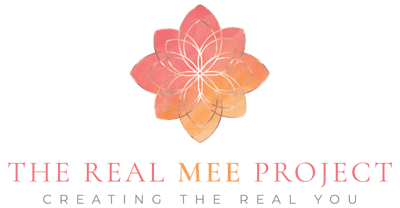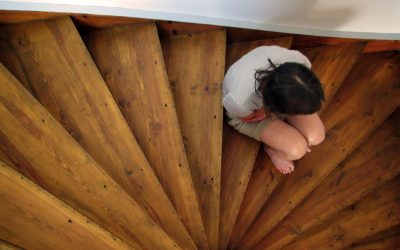 We are in strange times. As I write this, much of the world is in Lockdown due to Covid 19 and we are finding our way around the new normal and often coping with increased anxiety.
read more
The Real MEE Box is for you if you are a woman who loves to read.  A woman who craves that little bit of space to herself where she can lose herself in a good book.
A woman who loves beautiful things but isn't in the market for unnecessary stuff.
A woman who values quality products and wants to treat herself to the good things in life