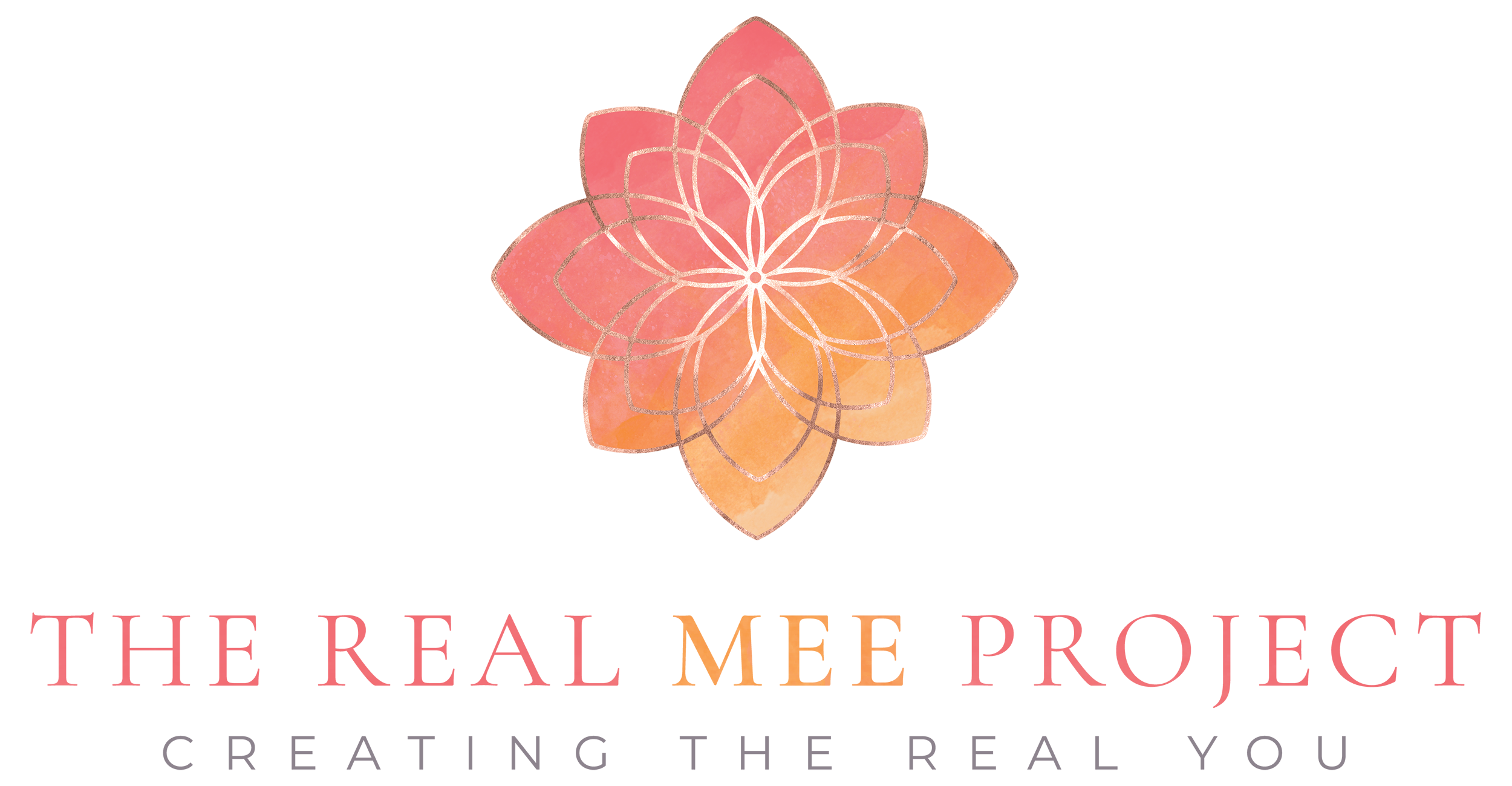 Have you lost the real you?
Don't remember the last time you saw her?
Desperate to find her again?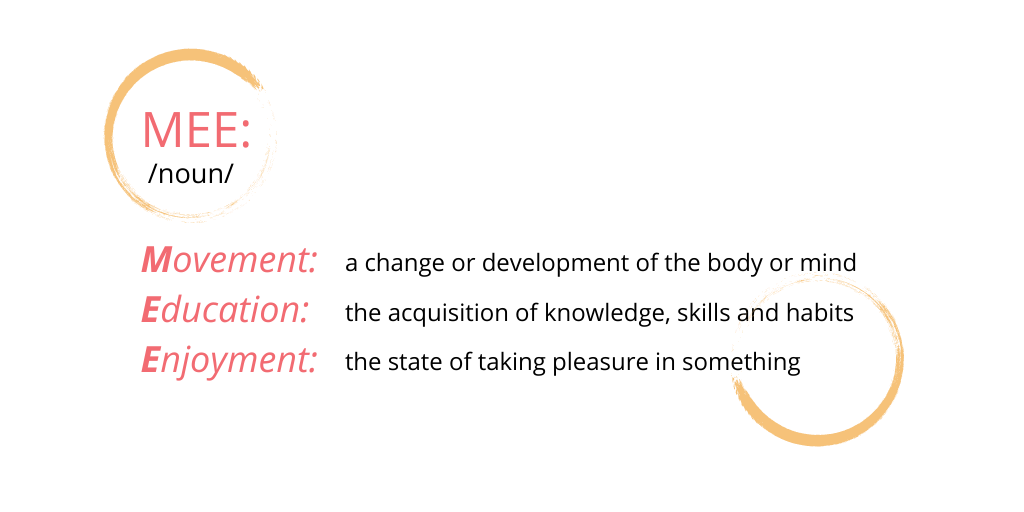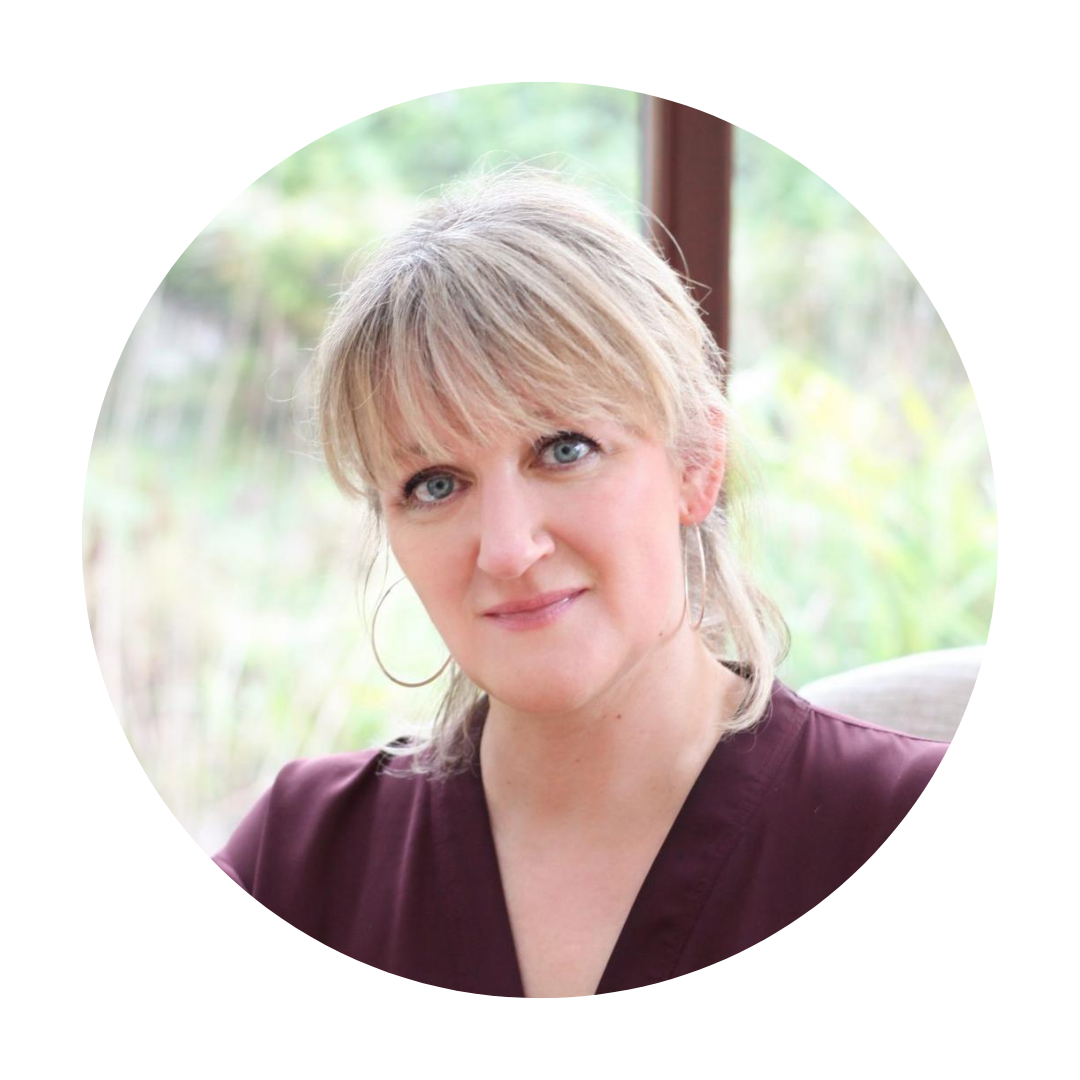 About Me
A lot started happening to me as I entered my fourth decade. I was overwhelmed with what I considered to be all the negative aspects of the "new" me and I really, really struggled…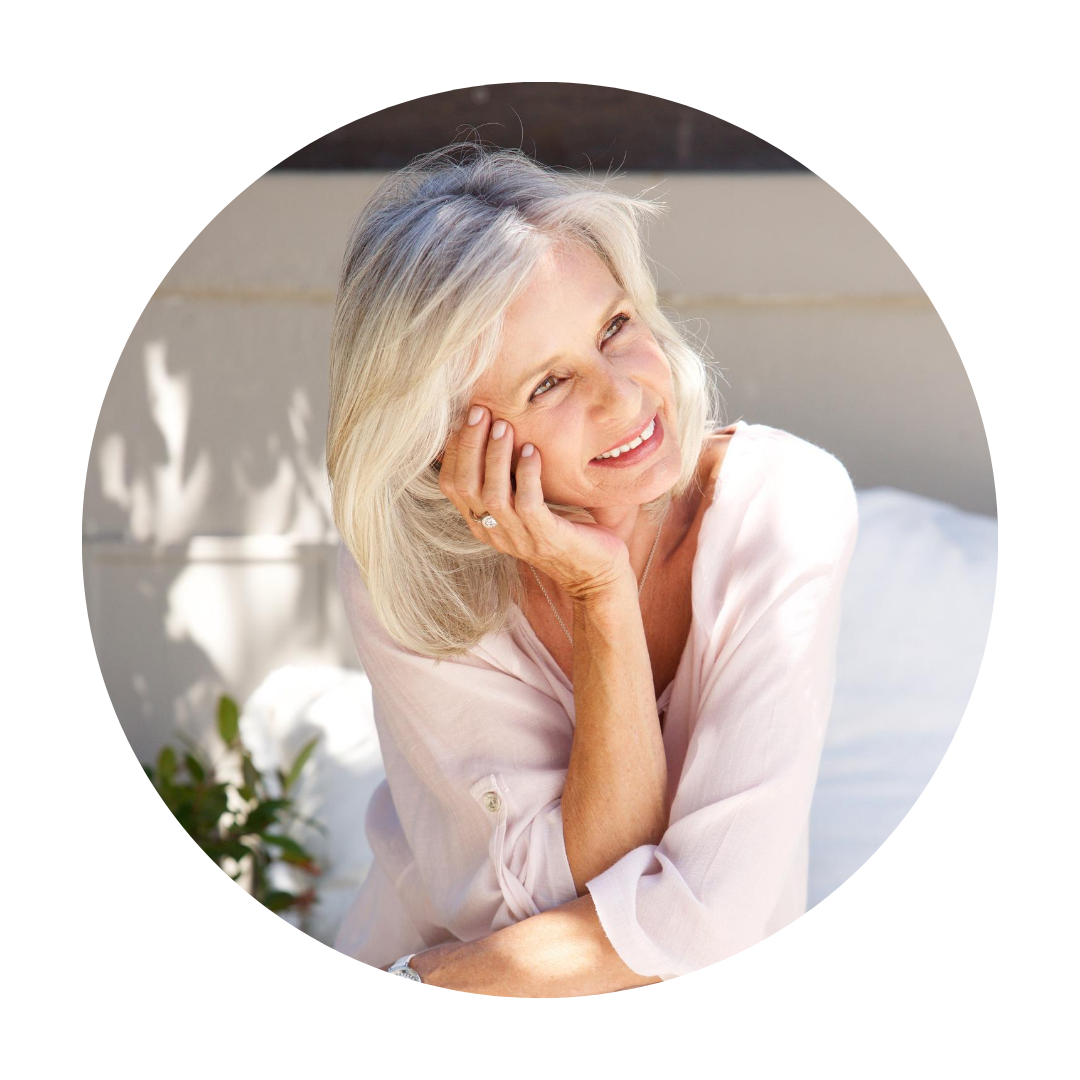 Taking all the advice and information that made sense to me and trying it out to find what works best, always learning, always developing. And the result is The Real MEE Programme.