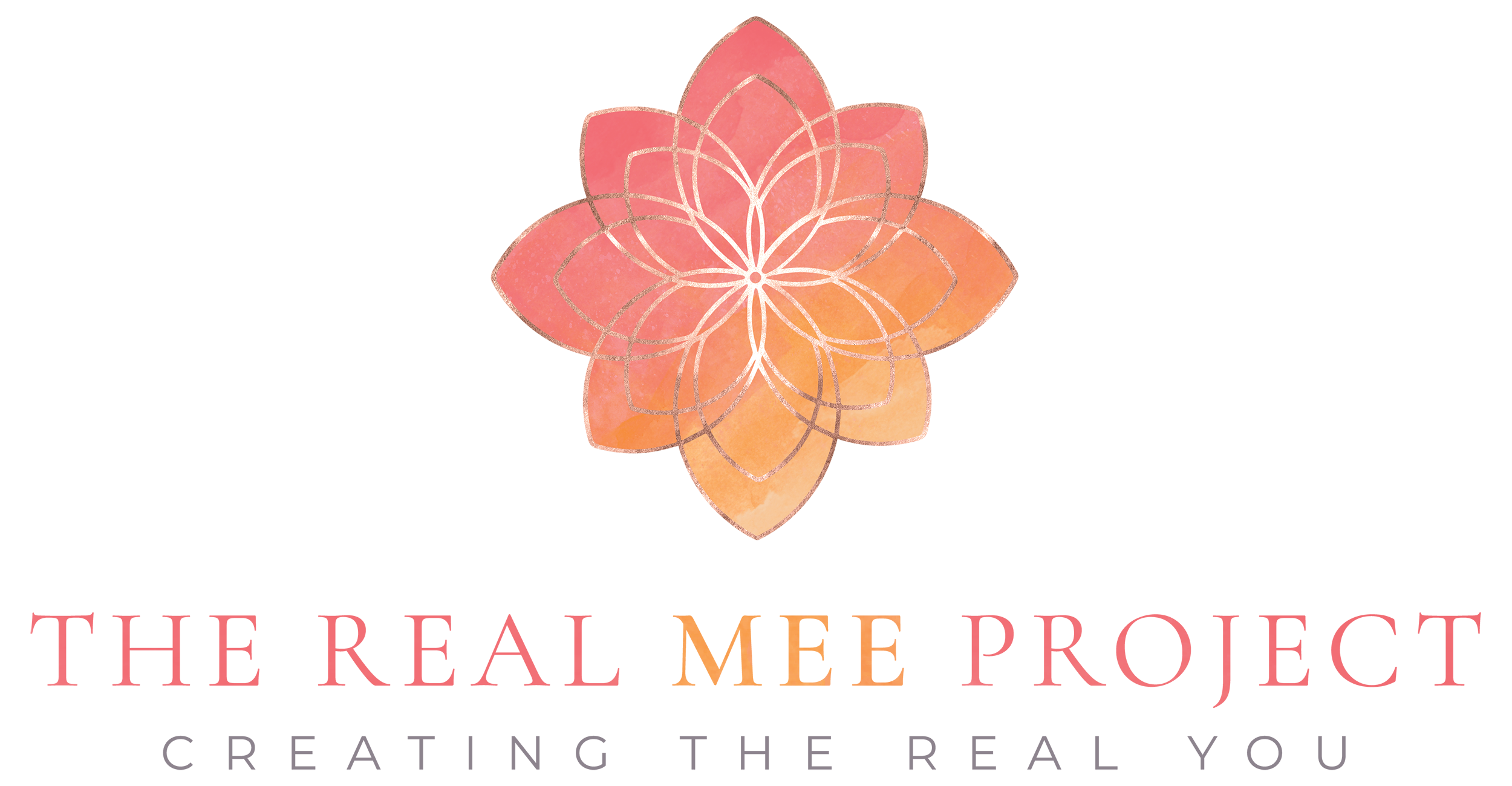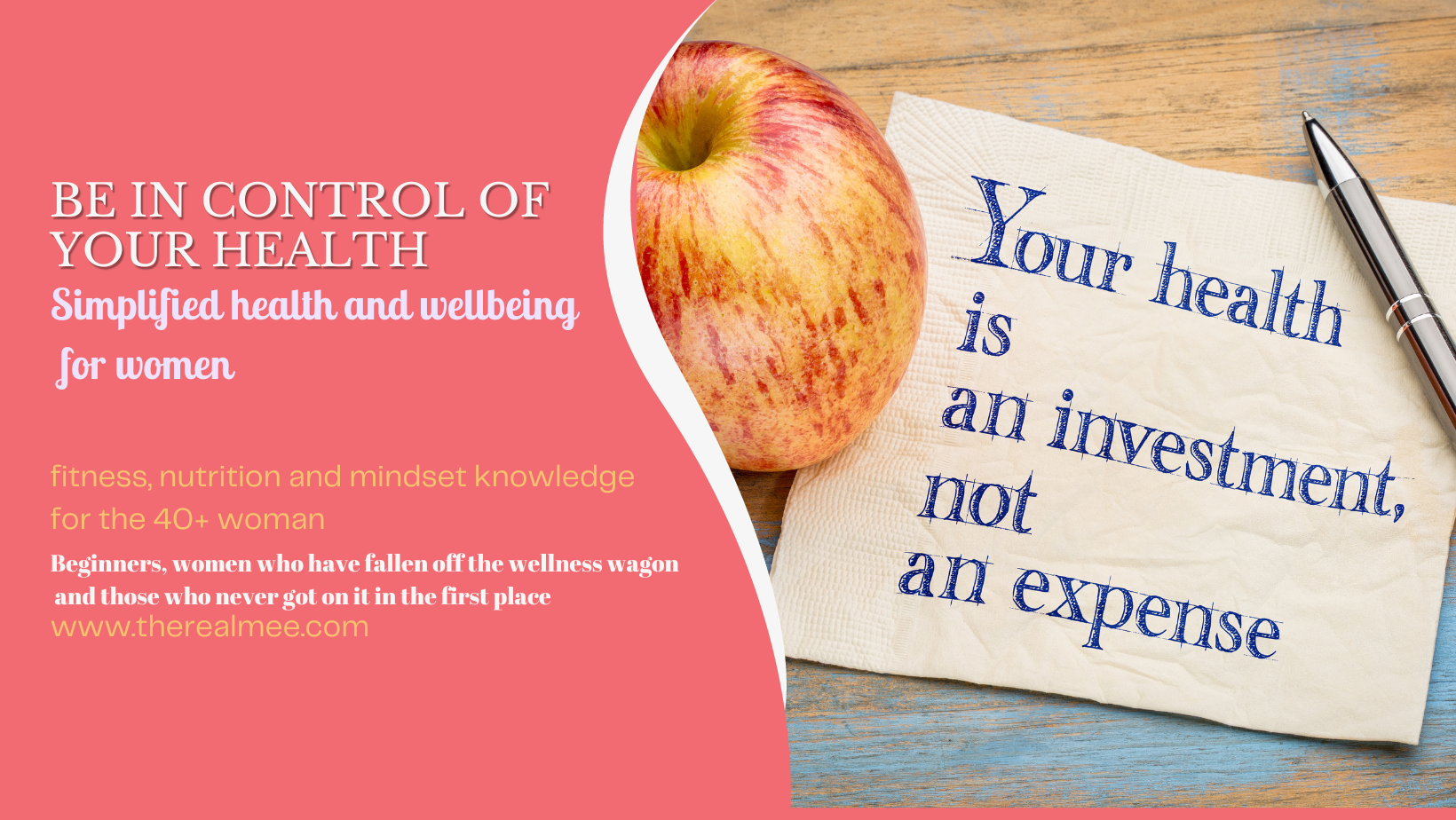 Give yourself the gift of looking after YOU
Online 1-2-1 Health and Wellbeing Action Plans.
Courses and group programmes (coming soon)
Unique to you
Achieve your goals
Work at your own pace
You've got to the age where everything seems to ache and you don't understand your body anymore.
You know that you need to DO something about it but you are overwhelmed with information.
Your get-up-and-go has got up and gone.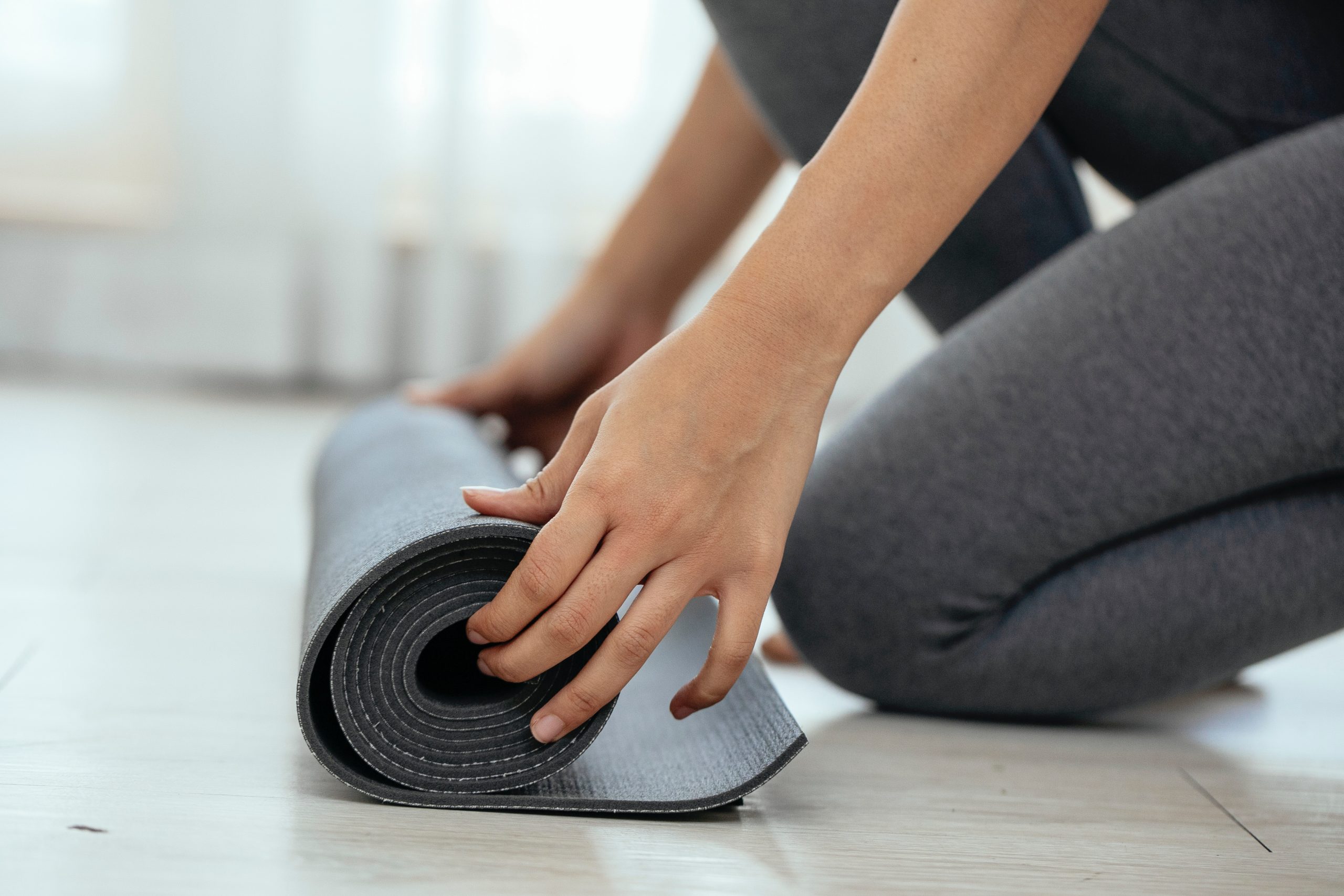 How would it feel to have individual attention to help you to get the best out of your body and life?
Understanding the ways to eat more healthily that suit YOU.
Knowing the what types of physical activity will work for YOU.
Creating your personal action plan which works for YOU.
Imagine knowing that you are caring for  your body and mind for now and the future, minimising those peri-menopause and menopausal symptoms.
Giving yourself the gift of MEE Time.
1-2-1 attention on YOU and your needs. 
My Real MEE Health and Wellbeing Action Planning sessions will cut through all the noise around health and wellbeing and find what works for you and your life.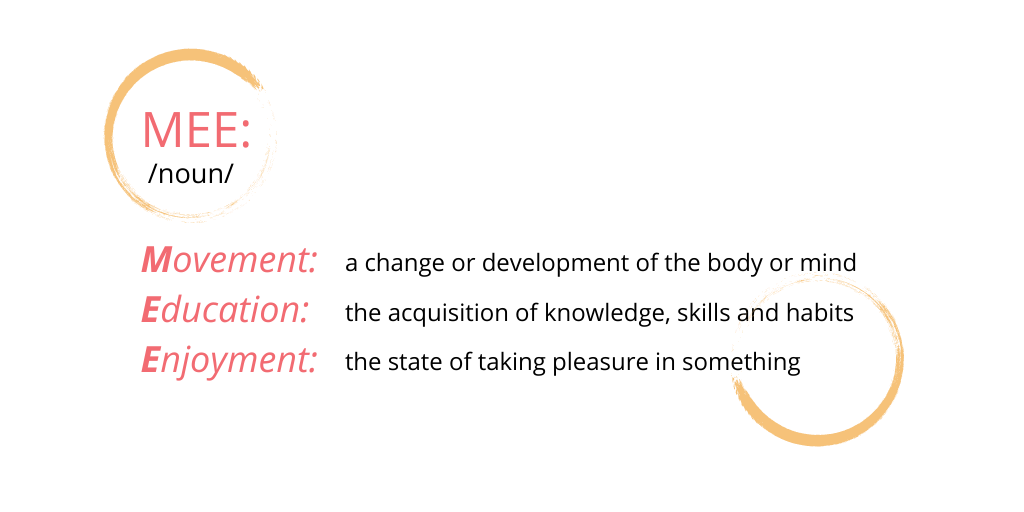 What will I get with a Real MEE 1-2-1 Health and Wellbeing Action Planning Session?
a free call to find out if this is right for you. Just contact me to arrange.
a pre-session Health and Wellbeing Questionnaire so that I can ensure you gain the most benefit from our sessions
and easy to implement action plan that works for you and your life.
advice on nutrition, activity, mindset and more.
email support between sessions
the benefit of my 15 years in Pilates and health and wellbeing, working with 100s of clients.
£197 for one-off sessions, £167 per session when booked as a block of 4.
Contact me to arrange your FREE chat and find out if this is for you.
Midlife Health YOUR Way:
Your Journey to a Vibrant Life
Are stress and anxiety taking a toll on your daily life?
Prioritise yourself (and your health & well-being) with my transformative 12-week program Midlife Health YOUR Way.
My holistic approach covers physical health, lifestyle improvements, and mindset shifts. From managing changing hormones to juggling family and career, I understand the challenges of midlife.
Join the waitlist now to be the first to find out more and hear about Early Bird deals and bonuses.
It's your time to shine and rediscover the real you! 🌟