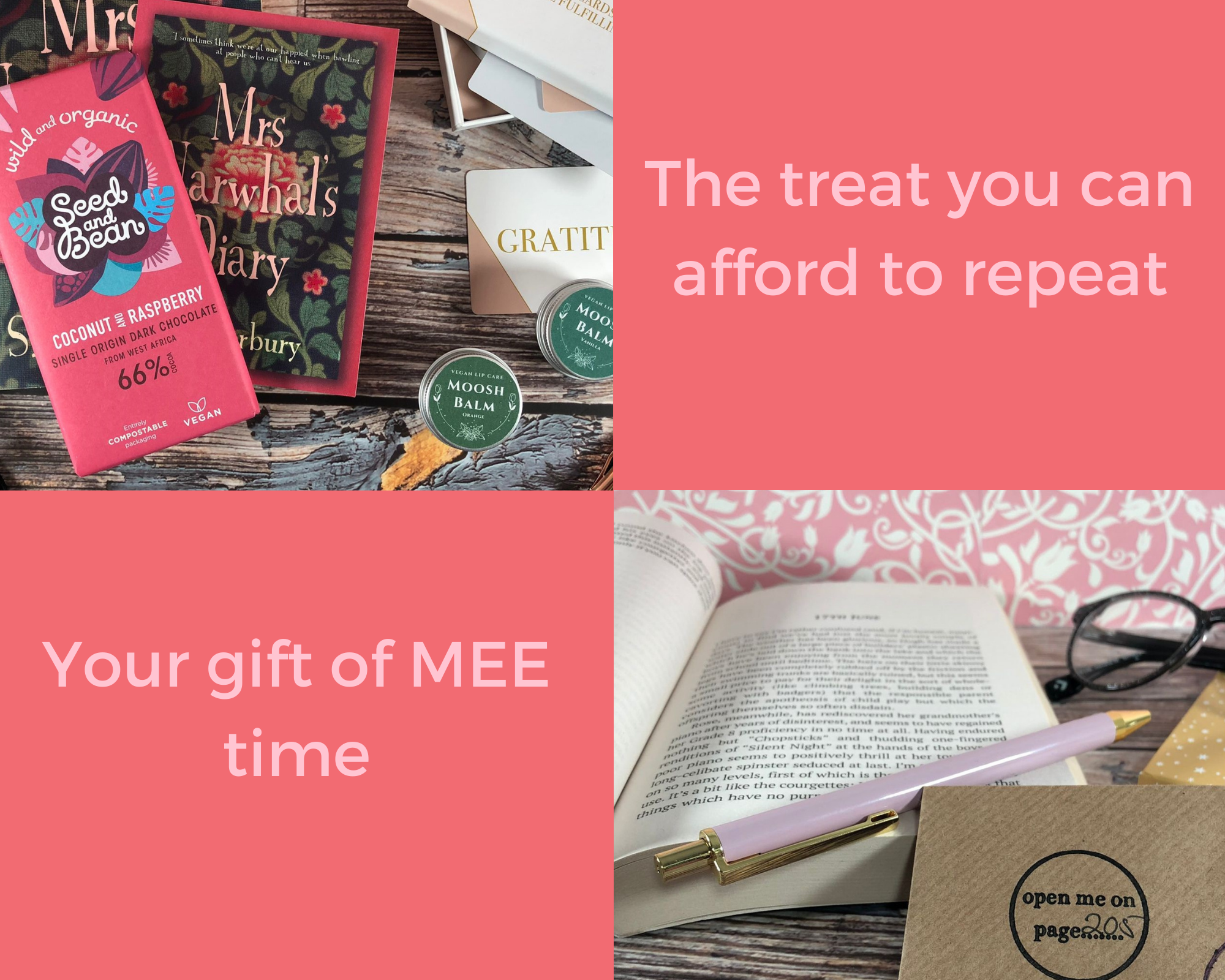 The Real MEE Box is a monthly book and wellness subscription box for women.
Born out of the desire to encourage women to take time for themselves and do something they love – namely reading – it has the additional element of including some gorgeous products to enjoy too.
The Real MEE Box is for you if
You love to read but perhaps don't have the time or energy to look for new titles
You would love to discover authors and genres you may not have come across yet
You know how important taking care of yourself and your wellbeing is but often find it hard to achieve
You value quality and are not in the market for cheap fillers in the box
You love to support female businesses in the UK
(and most importantly) You just want to have a treat all to yourself – you deserve it!
What is in the box?
a novel from a female author, often from smaller publishers, giving you the chance to discover new writers
3-5 beautiful wellness products from small, female led businesses. Think gorgeously scented candles, luxury organic handcream, journalling prompt cards or yummy brownies.
a secret gift that you only open on a certain page in the book – don't peek!
How about buying a box for a woman you know would love it? Visit the Gift a Box page for options.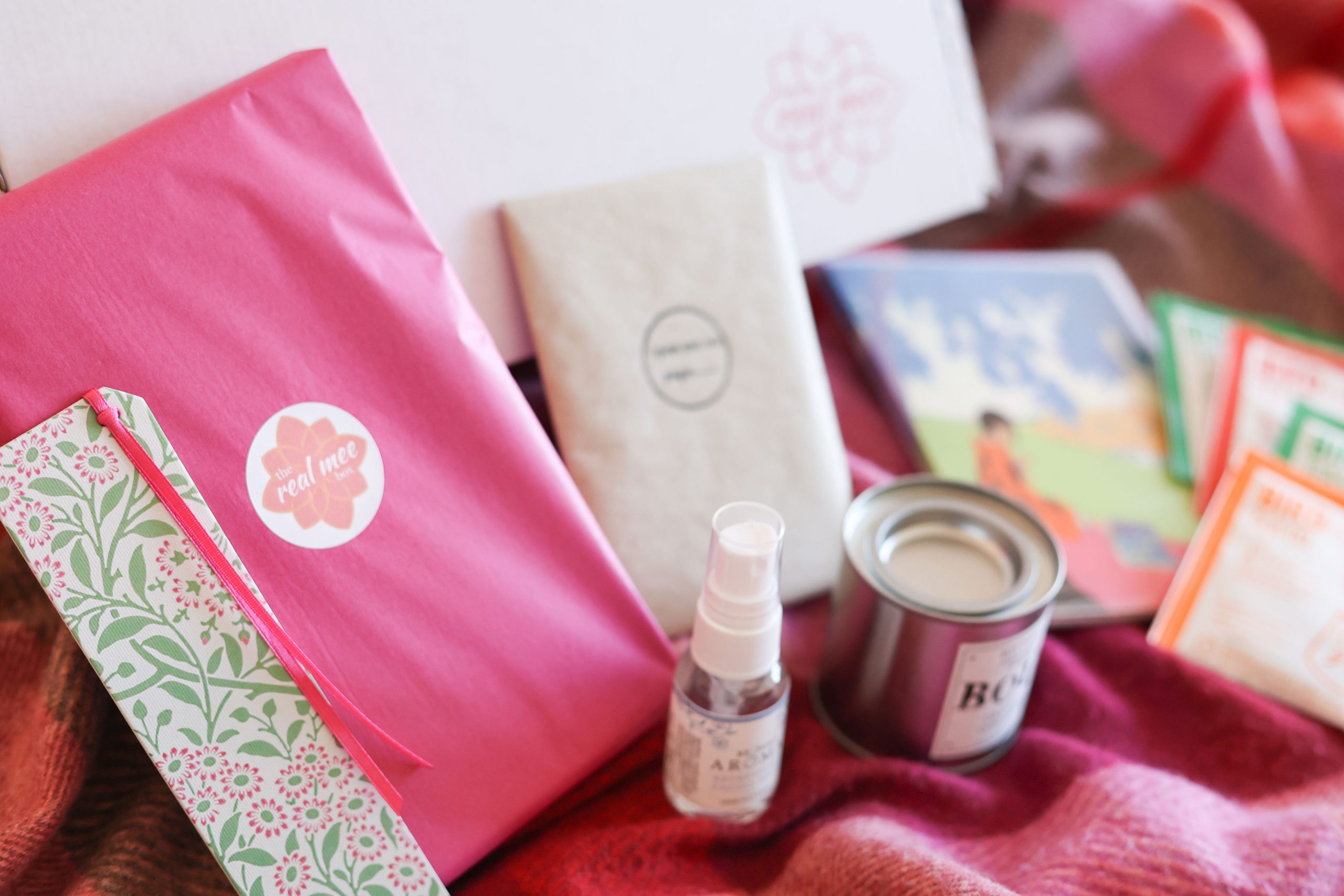 Read everything your favourite author has ever written? Download my FREE guide and find other similar writers to enjoy.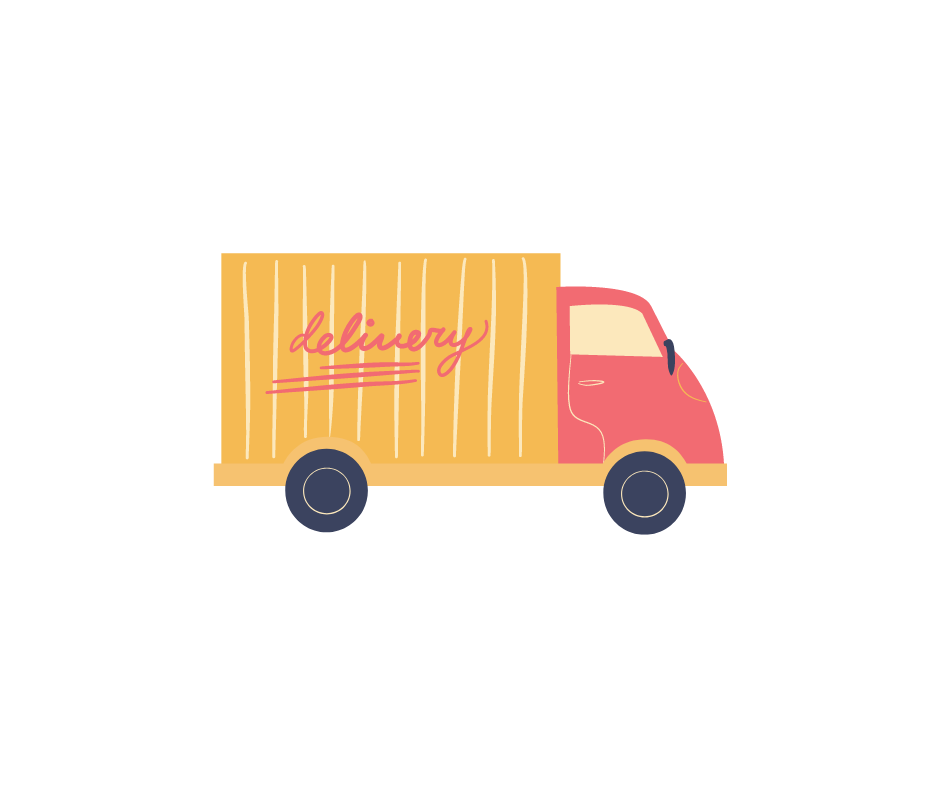 Your box is lovingly prepared and despatched around 8th of the next month.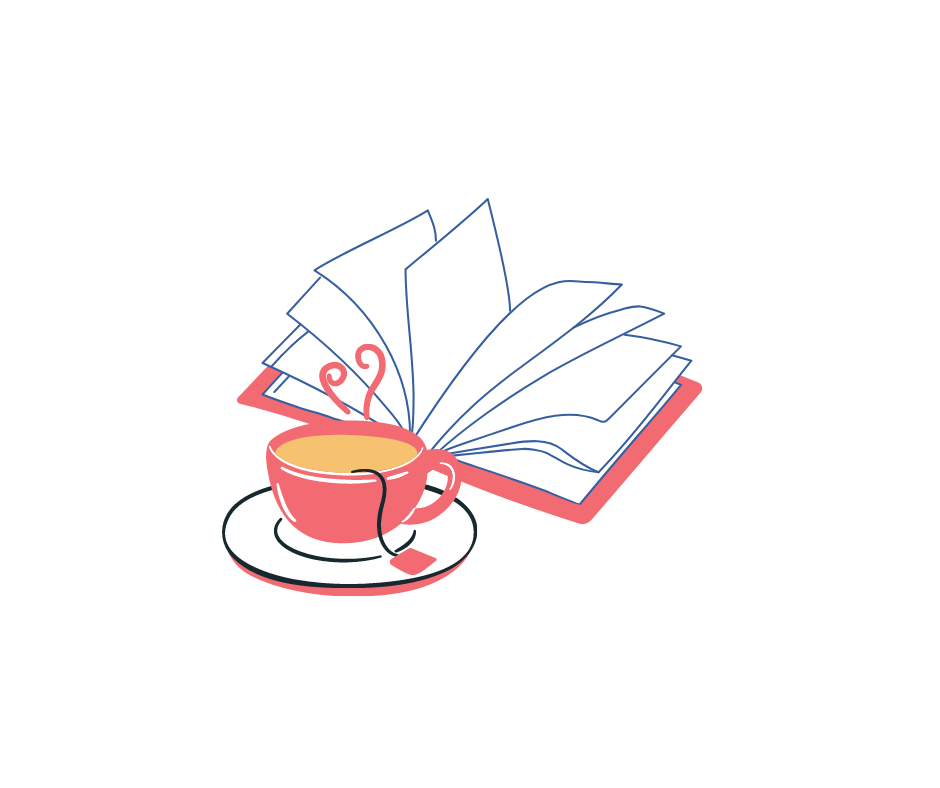 All you need to do is open it, sit back and enjoy your MEE time.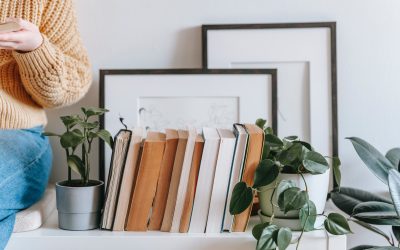 ou know that phrase "self-care"? You hear it everywhere. And to be...
read more