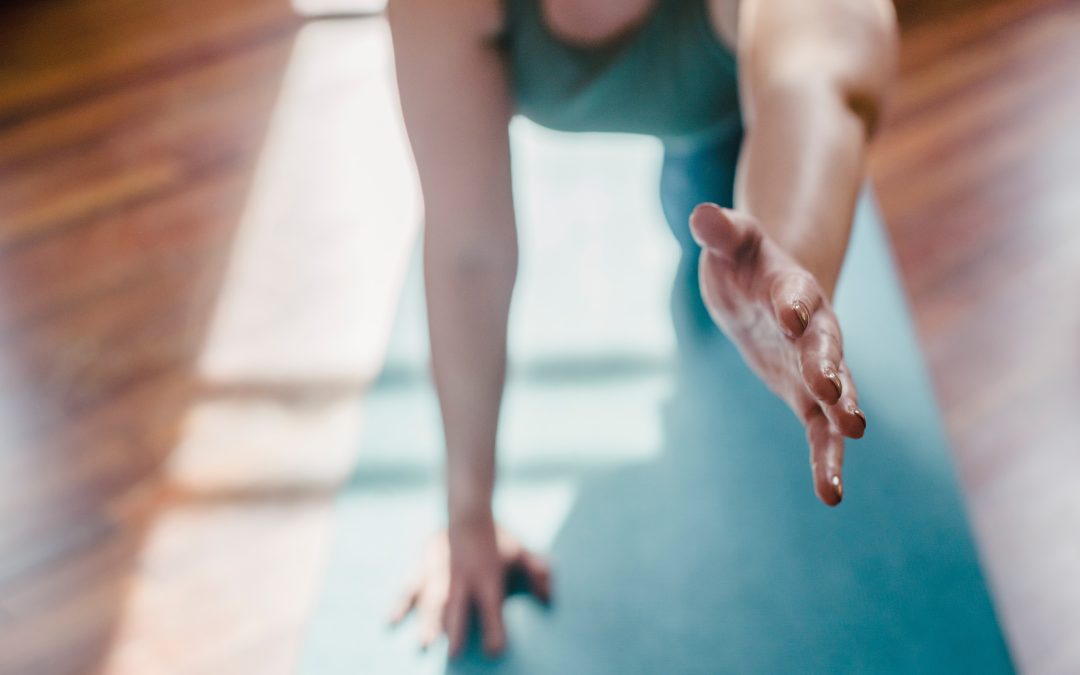 How Pilates helps to minimise menopausal symptoms and lays the foundation of women's future health.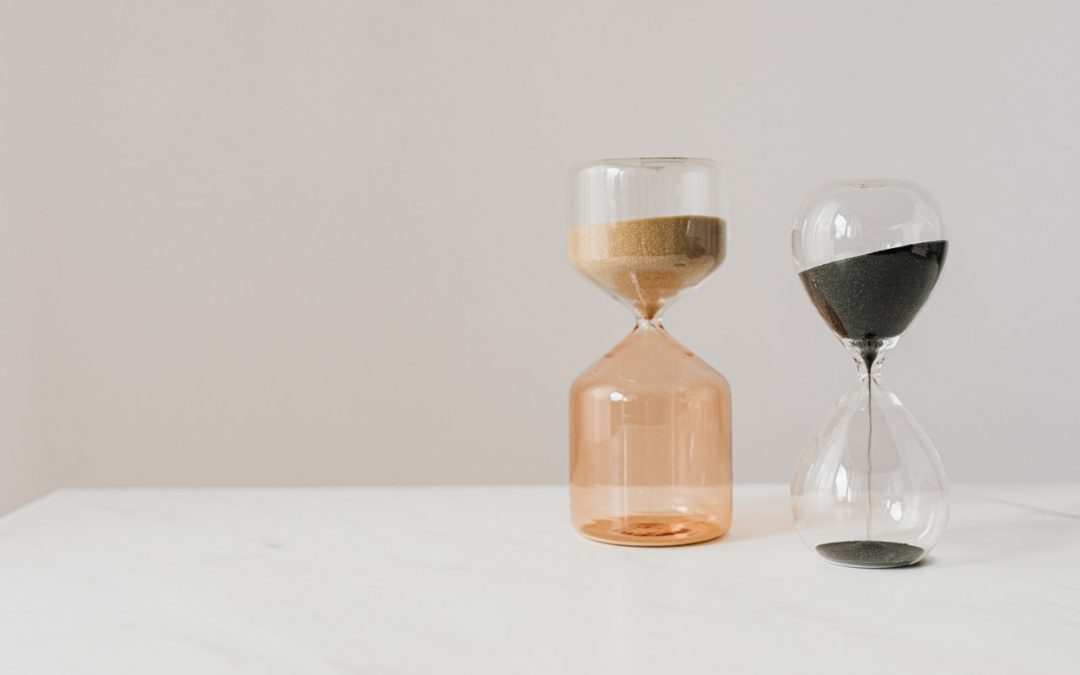 why when you eat is important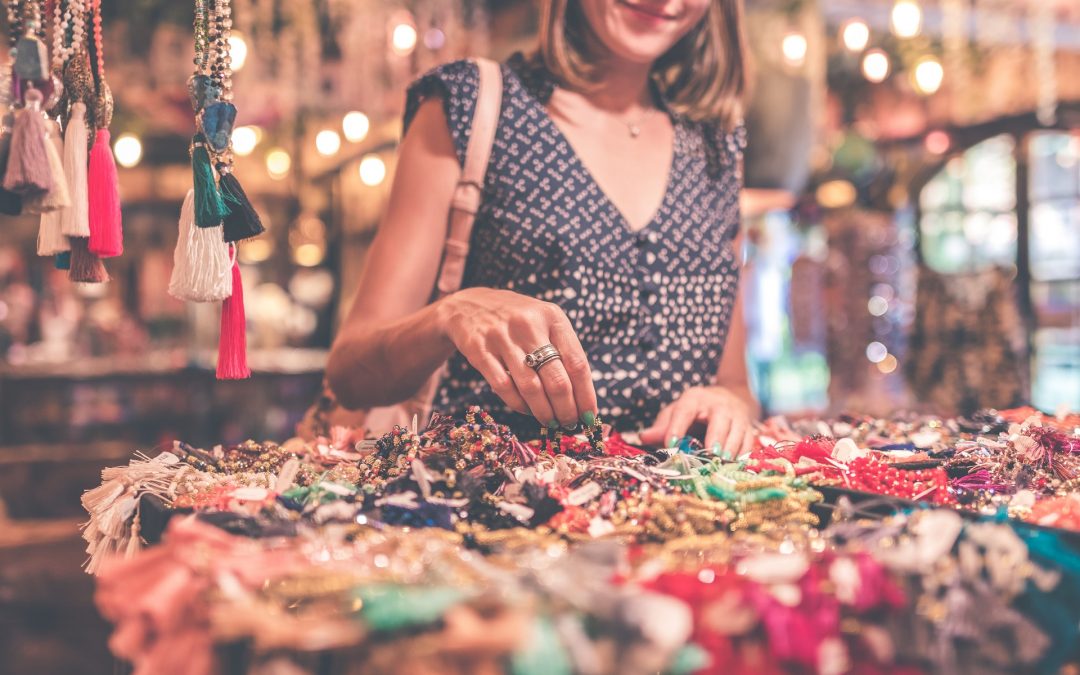 Some months ago I was mooching around a shop when I overheard a conversation between two women. They appeared to be in their early 70s and they were looking for jewellery to wear to a party they had both been invited to. One woman picked up a pair of drop earrings,...