The Real MEE Box is on holiday ⛱
More news about The Real MEE coming soon.
In the meantime, keep reading and looking after yourself
Danielle x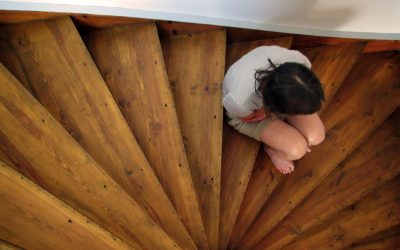 We are in strange times. As I write this, much of the world is in Lockdown due to Covid 19 and we are finding our way around the new normal and often coping with increased anxiety.
read more