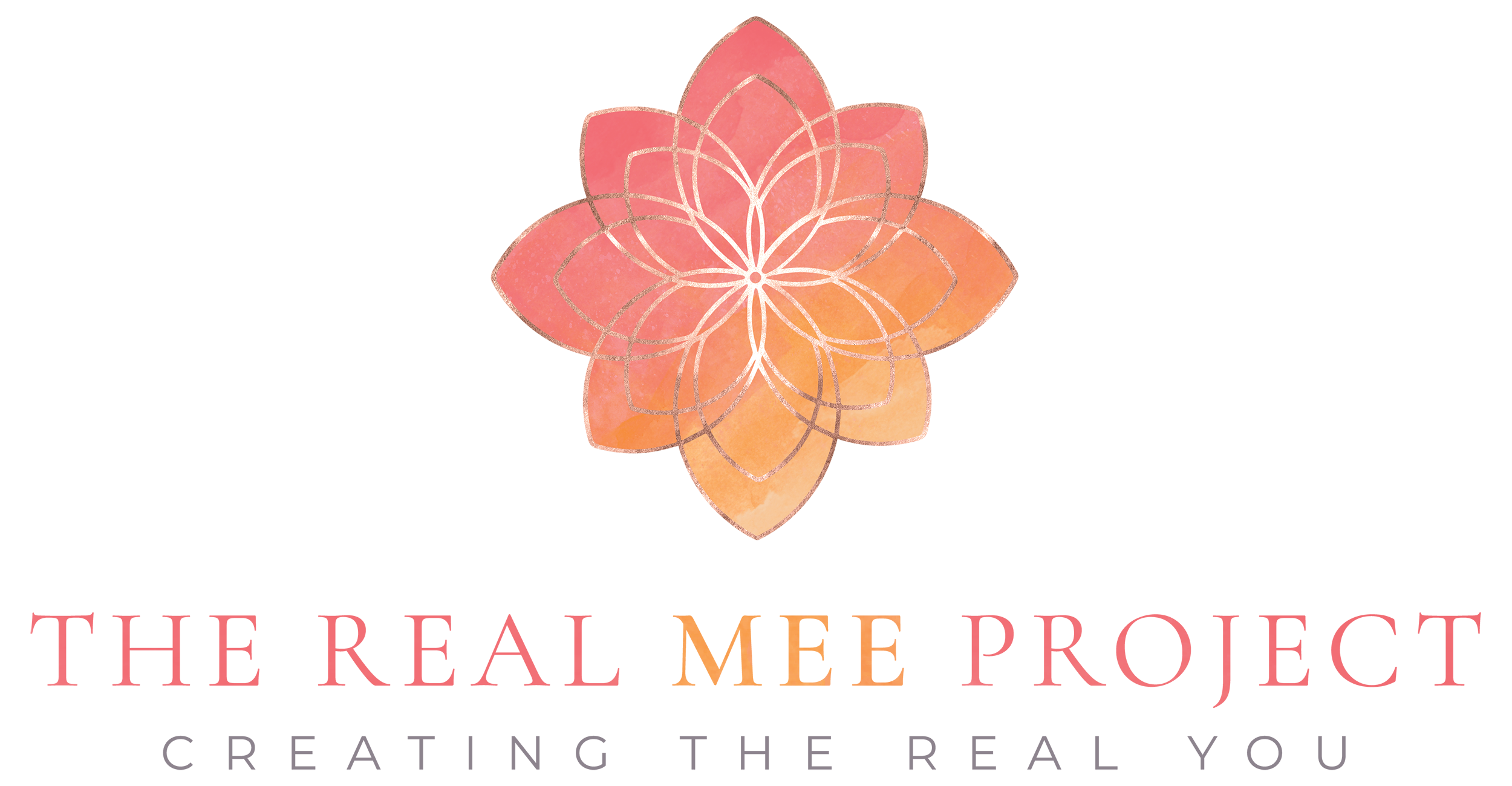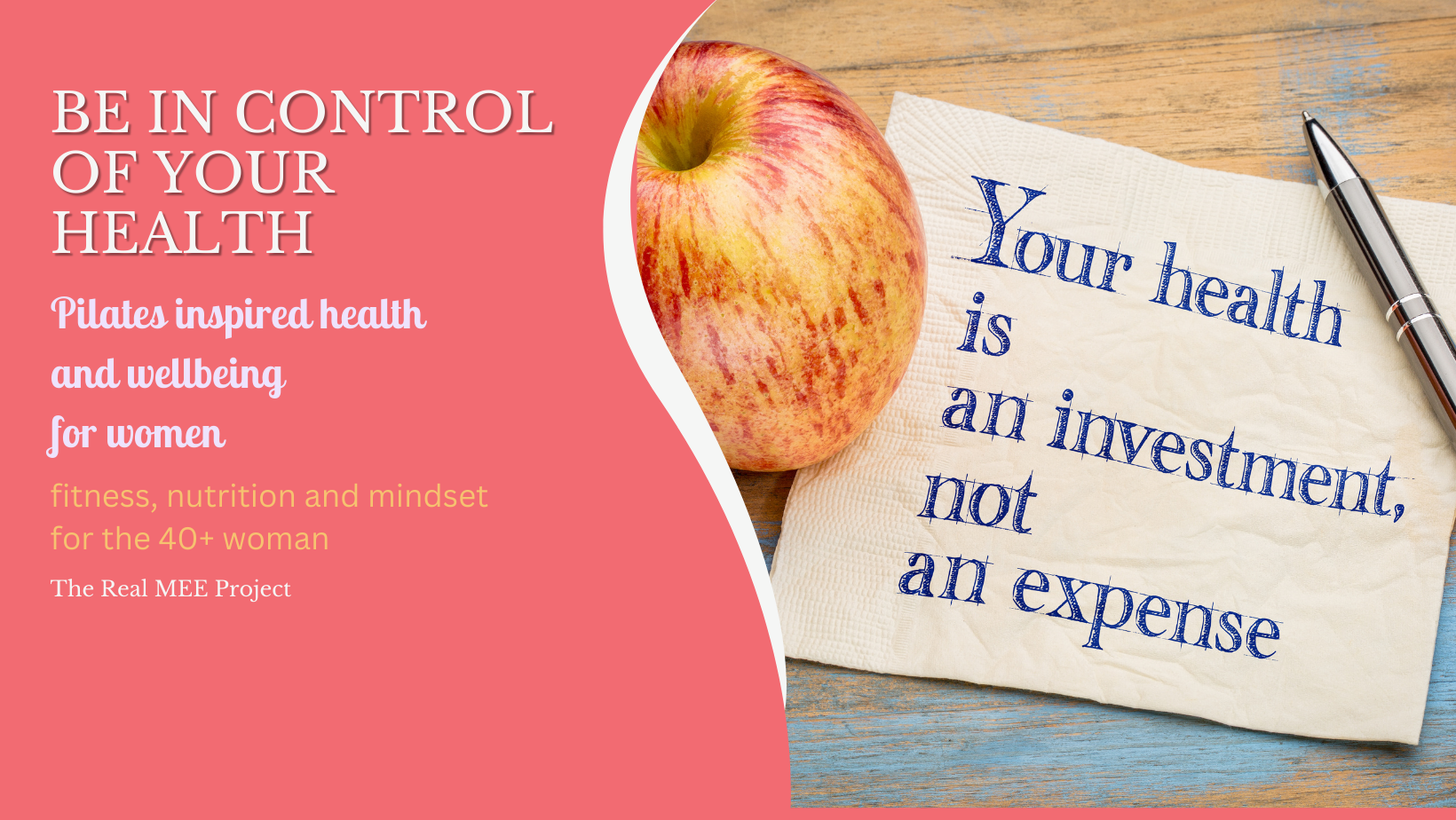 You've got to the age when everything seems to ache.
You feel tired, stiff and uncomfortable.
You know that you need to DO something about it but the thought of going to a class is too much.
You'd love to feel strong, flexible and confident.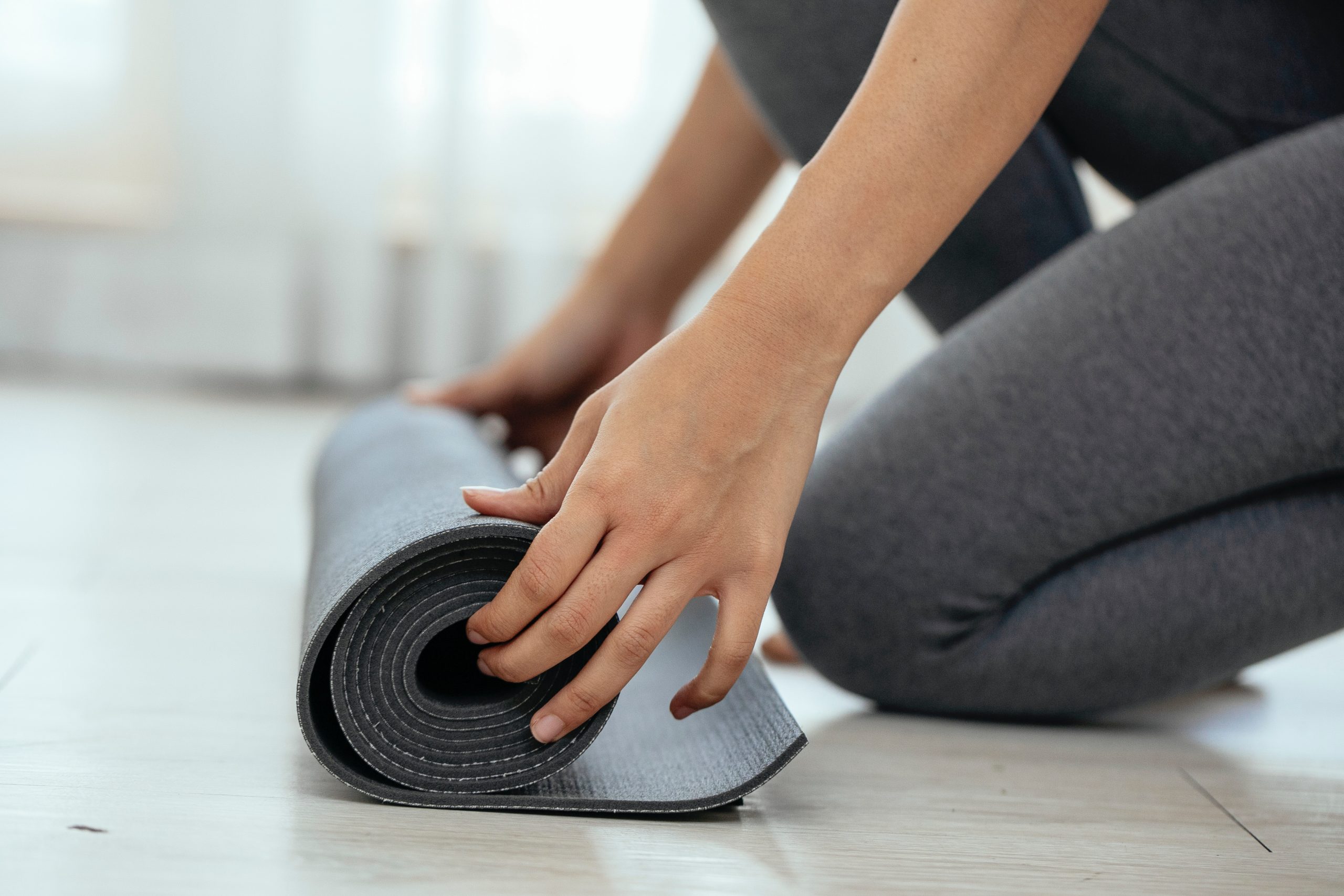 How would it feel to have individual attention to help you to get the best out of your body?
Imagine knowing which moves are the best for you and your particular needs. 
Knowing that you can save time by working out at your home or workplace.
Imagine knowing that you are strengthening your body for now and the future, minimising those peri-menopause and menopausal symptoms.
Giving yourself the gift of MEE Time.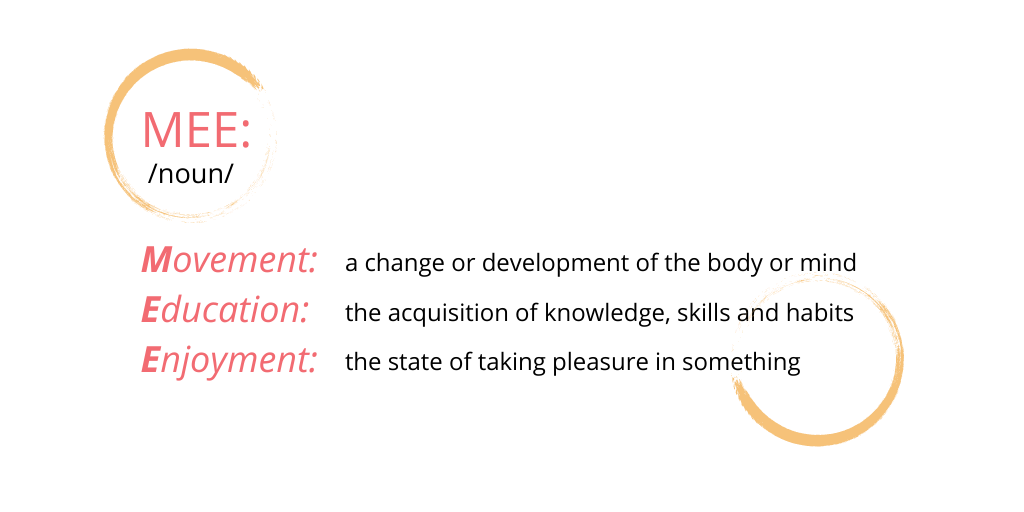 What will I get with Real MEE 1-2-1 Pilates?
a free call to find out if this is right for you. Just contact me to arrange.
a pre-session Health Questionnaire so that I can ensure you gain the most benefit from our sessions
45 minute sessions in your home, even your workplace, wherever is most convenient for you (*South Lakes, UK only)
email support between sessions
the benefit of my 15 years teaching Pilates to 100s of clients
£55 for one-off sessions, £45 per session when booked as a block of 6.