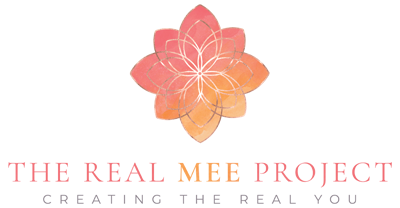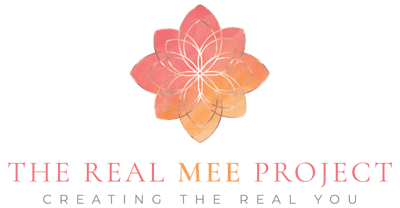 Have you lost the Real You?
Don't remember the last time you saw her?
Desperate to find her again?
Is it time to design a whole new You?
Then the 12 week
Finding The Real MEE Programme
is for you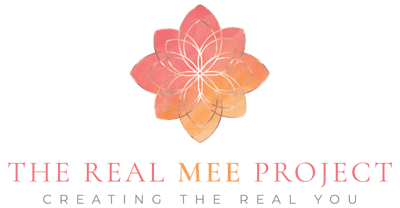 Simone de Beauvoir
"Change your life today. Don't gamble on the future, act now, without delay"
Martha Graham
"You are unique, and if that is not fulfilled then something has been lost"
Nancy Willard
"Sometimes questions are more important than answers"
Eleanor Roosevelt
"The future belongs to those who believe in the beauty of their dreams"
Judith Butler
"We lose ourselves in what we read, only to return to ourselves, transformed and part of a more expansive world"
MEE: noun~

movement: – a change or development of the body or mind
education: – the acquisition of knowledge, skills and habits
enjoyment: – the state of taking pleasure in something
Danielle
Danielle Hone
I've always loved working with people and helping them to develop. Whether that has been guiding someone through their vocational qualification journey or helping to improve my client's health through my work as a Pilates instructor, what I really enjoy is seeing them reaping the benefits of achieving whatever they set out to do. Now, taking all the experience and knowledge I've gained over more years than I care to remember, I am so excited to be working with women who have reached mid-life and are wondering what happened, who am I, what am I doing? My own challenges over the past few years led me to create The Real MEE Project and now I'd love to help you to create that fabulous life you know you deserve.
What makes
The Finding the Real MEE programme different?
The Real MEE Project understands your unique situation
You're a woman with pressures and responsibilities your younger sisters may not have
You're the sandwich generation, being pulled from both ends and well, some days you barely have time to make that sandwich yourself
You've been around the block a few times, tried a few things and are not prepared to waste any more time
You need actions that won't take up big chunks of your day, not huge reading lists, hour long fitness routines and endless mindset activities
The 3 pillars of The Real MEE will become embedded in your day; The Movement of your mind and body, your Education in the knowledge you need to achieve your plans and being able to say that you truly Enjoy your life.
If you are able to give 30 minutes a day, broken down into small sections if need be, to work on the life you deserve, then the Finding the Real MEE Programme is for you.
What does the programme include?
A FREE call to make sure that The Real MEE is right for you
1-2-1 support through 7 calls over 12 weeks to guide you, work through obstacles and help you plan your fabulous future
Agreed actions which you can easily fit into your day
Tools, exercises, templates, workbook to help you develop your unique life action plan
Weekly Oxygen boosts sent to your phone to keep you on track with YOUR specific goals
FREE Support online or by email, text, etc during the 12 week programme for when you need it
Access to a Private Facebook group to share your wins and worries and have additional accountability
Group coaching sessions on Zoom (optional)
Videos, blogs and interviews covering the issues that matter
The opportunity to attend The Finding the Real MEE workshop in the beautiful Lake District at a discounted rate
Life…
Insights and musings that I hope will help you discover the real you and nurture your path to discovery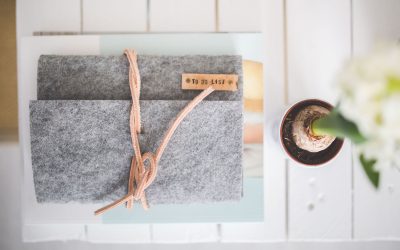 We all know that we are never going to achieve anything in life unless we have goals, right? How can we tell if we are successful unless we have attained the thing we were striving for? The job, house, the relationship, the family…
read more