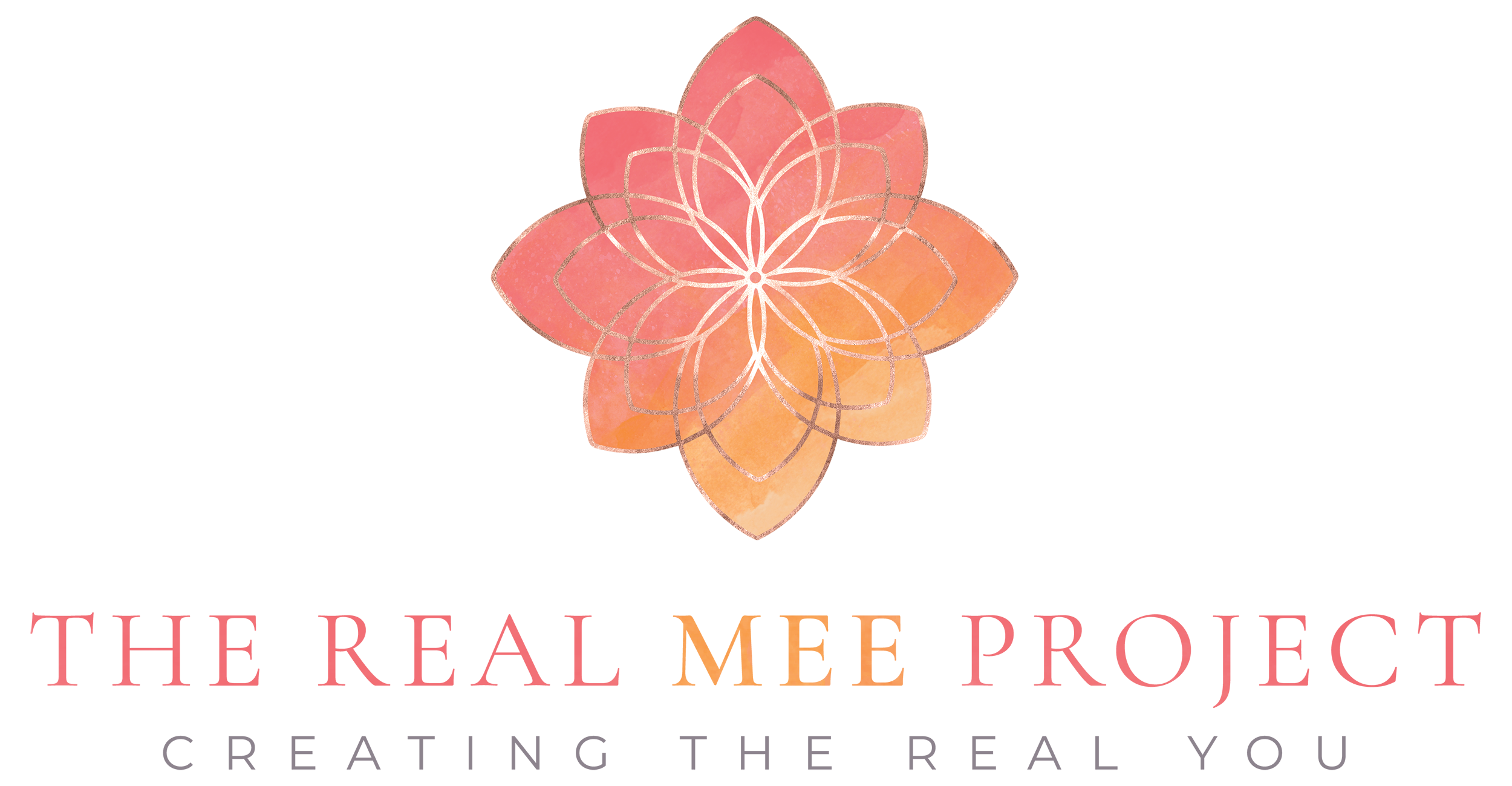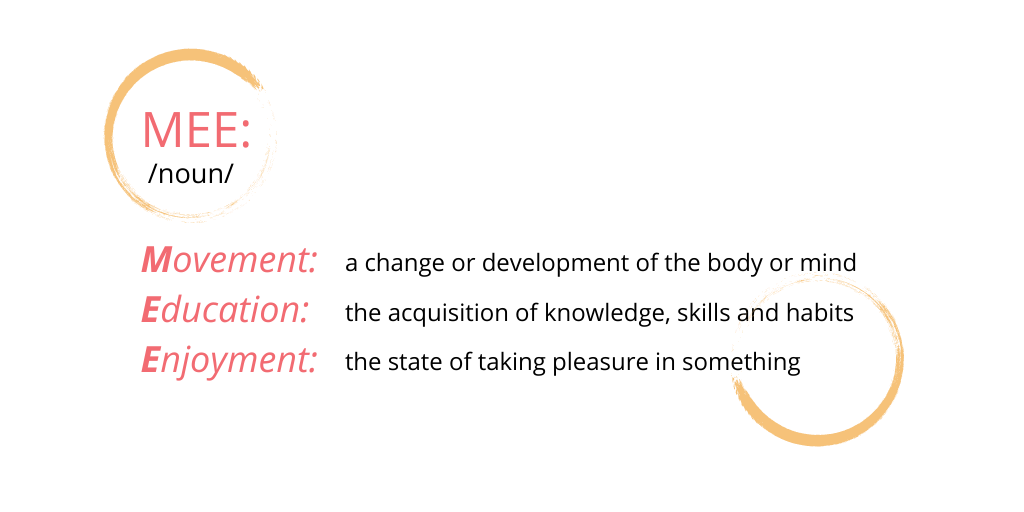 The Finding the Real MEE 1-2-1 Programme is for you if:
You've lost yourself
It seems only yesterday that you were obsessed with the latest fashions and who was Number 1. in the charts and now life is all mortgages, pensions, and a sense of there must be more than this?
You have a burning desire to do something with your life before it's too late but you haven't worked out what that is yet – and anyway, you're too tired to even think about it.
You never believed you would become invisible, but that's how you feel.
You no longer understand your body
You're finding that the things which worked for your health and fitness in the past don't work now and you're not sure what to do.
And we've not even mentioned the Menopause yet – everything aches, you make that weird noise every time you get out of a chair, you're anxious, fretful, lacking in confidence and you're despairing of ever sleeping through a whole night again without waking up drenched in sweat.
You're coping with huge life changes
Big life events like divorce, illness, redundancy, empty nests keep knocking you sideways and the Real You is being forgotten.
You're the sandwich generation and you're struggling to adapt to all that's thrown at you.
You're ready to make a change
You've reached that point where you have a real sense of urgency that you MUST get your life and future sorted. Things that used to be so important to you when you were younger don't seem so now – you need to redefine yourself and your future.
You regret some of the things you've done – and regret what you haven't done even more.
You know that if you can get yourself sorted then you'll be able to give so much more to those you love.
If you have a strong sense that you used to be Remarkable and would really love to find that feeling again or… you feel you've been hiding away all these years and Remarkable was never the word to describe you and you really want that to change, then The Finding the Real MEE Programme is for you.
The Finding the Real MEE Programme guides you through the building blocks to create the life and future you deserve and enables you to:
Feel strong, focussed and know exactly what steps you need to take to improve your health, reduce your stress, or start a new business – whatever is important to you.
Be your own expert, knowing how to look after yourself now and in the future as you and your body change.
Cope with the challenges life throws at you and know that you have tools you can return to again and again to keep you on track.
Be clear on who YOU want to be, not who anyone else says you should be – create your own brand.
Make quick, small changes to enhance your bigger picture and achieve your goals – let's face it, time is of the essence to us.
Create a detailed, unique to you, action plan so that you know you are in control.
Feel supported by The Real MEE community who know exactly what you're going through.
Fully incorporate the 3 Real MEE principles of MOVEMENT of your mind and body, gaining the knowledge and EDUCATION you need to move forwards and the non-negotiable aspect of ENJOYMENT into your everyday life.
You will be able to say I know who The Real MEE is and she's amazing!
What does the programme include?
A FREE call to make sure that The Real MEE is right for you
1-2-1 support through 7 calls over 12 weeks to guide you, work through obstacles and help you plan your fabulous future
Agreed actions which you can easily fit into your day
Tools, exercises, templates, workbook to help you develop your unique life action plan
Weekly Oxygen boosts sent to your phone to keep you on track with YOUR specific goals
FREE Support online or by email, text, etc during the 12 week programme for when you need it
Access to a Private Facebook group to share your wins and worries and have additional accountability
Group coaching sessions on Zoom (optional)
Videos, blogs and interviews covering the issues that matter

 All of this for only £585 ( 3 x £195 monthly) or save £60 with a one-off payment of £525
The Real MEE Box is for you if you are a woman who loves to read.  A woman who craves that little bit of space to herself where she can lose herself in a good book.
A woman who loves beautiful things but isn't in the market for unnecessary stuff.
A woman who values quality products and wants to treat herself to the good things in life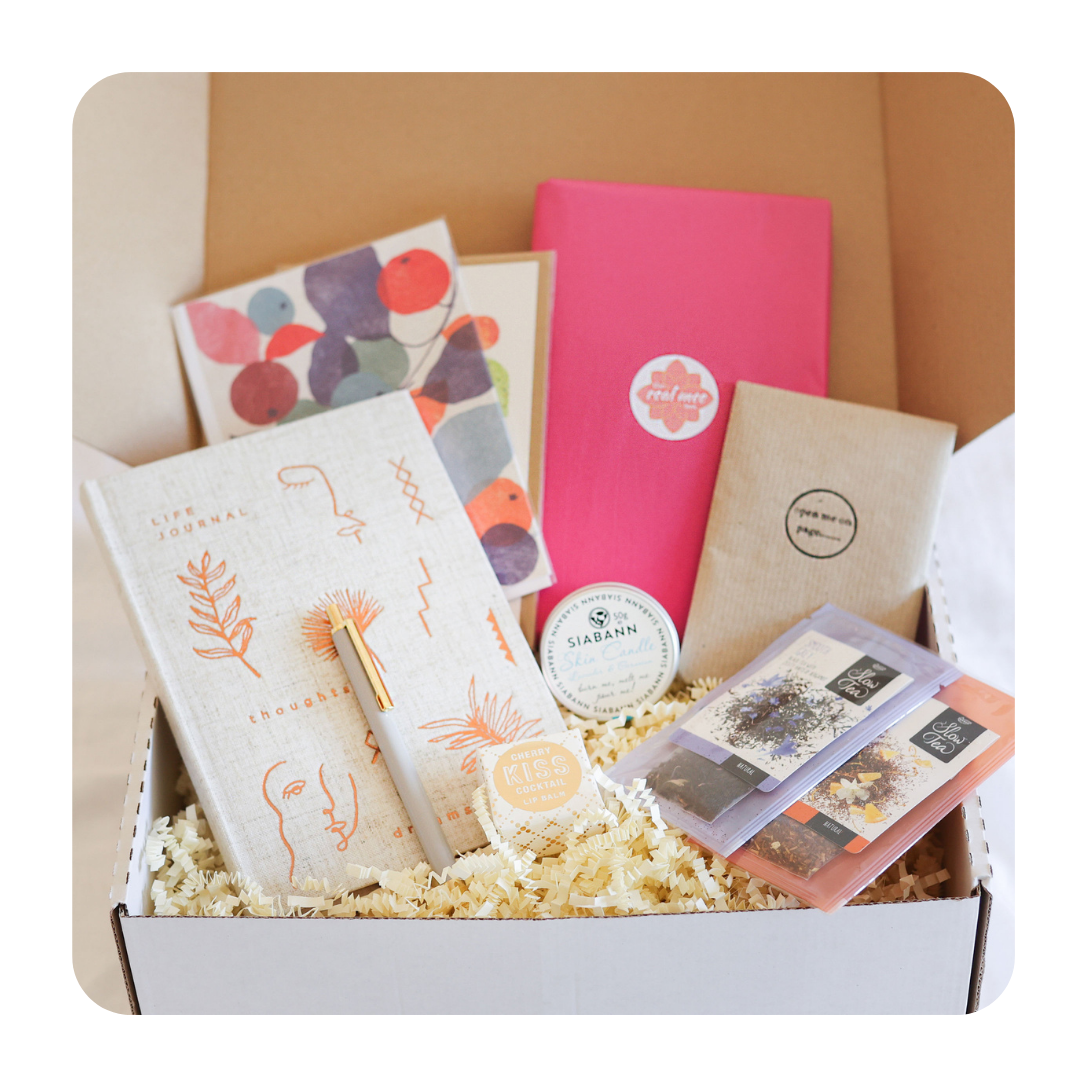 Frequently Asked Questions
Why do I need a "life coach"? I should be able to sort my life out myself.
Firstly, I don't really call myself a life coach. Think of me as your supportive friend who will do all she can to help you achieve what you want, but also has the overview of your situation to point out where you are holding yourself back, helping you to overcome your obstacles. Your 40s and 50s are a time of huge change, often in all aspects of your life all at once, and it can be so hard to see your way – that's where The Real MEE comes in to help you retrieve, or re-design, the woman you want to be. And I don't like the word "should"! You are now at the age where you don't have to conform to other's expectations.
How long does the programme last?
The Finding the Real MEE programme lasts for 12 weeks. This gives you enough time to work out what you would like to change and begin to establish the plans and habits that will create the life you really want. Think of this time as the foundation, the sourdough starter, for your future.
What does the programme consist of?
The programme is delivered 1-2-1 so that you can work on what's important to you and includes:
7 calls over 12 weeks. 2 x 90-minute ones, one at the beginning and one at the end of your programme, and 5 x 45 minutes calls in between. Here is where we analyse what you need and agree the actions you will take. 

Workbook, tools, and exercises to help you discover the real you. 

Weekly Oxygen Boosts sent to your phone to keep you focused on your unique goals.  Useful articles, tips or maybe a bit of humour to lift you when you need it. 

Access to a private Facebook Group where you can share your worries and wins and get support from other women just like you.

FREE online support by email for when you need that little bit of extra help between calls. 

Accountability – keeping you on track when things get tough. 

Online group coaching calls 1x per month (optional)
What happens after I complete the programme?
You will have a detailed plan on how you want to progress and can take that with you into your new life. But often plans need adapting, or you may feel you need more guidance and accountability, so there is an option to continue sessions for as long as you need it. We can discuss the best route for you and your budget if this is what you want. Also, as a Real MEE graduate, you will get priority and discounts for further programmes and events.
What is the cost of the programme?
The Finding the Real MEE programme is £585 paid in 3 instalments. A non-refundable deposit of £60 when booking, then 3 x £175 paid monthly in advance. Or, save £60 with a lump sum payment of £525 consisting of £60 non-refundable deposit and a one-off payment of £465.
I'm not sure if this is for me. Do you offer a free consultation?
Of course. It's understandable that you may be unsure so I offer a FREE 20-minute no obligation call so that we can talk about how The Real MEE can help. It's important that we are the right fit and I want you to be happy with your decision. Click the get in touch button now.
How do I find out more?
The best way is to book your FREE call. Otherwise, join the mailing list or follow us on social media to be kept up to date about The Real MEE.
What My Clients Have Said
"I took part in Danielle's one week 'Finding the Real MEE Challenge' and I found it really impactful. So, thank you Danielle for helping kick-start the new MEE, in a way that I feel is positive. It's a great programme that I'm sure will help lots of women."
"I enjoyed the Real MEE programme and got so much out of it. With the coaching I tackled some big blocks I had and Danielle, with her gentle encouragement, was there every step of the way.  I'd highly recommend her. She is kind, knowledgeable and encouraging. "
"Danielle cheered us along both in her videos and online support. I felt empowered to take steps which I know will improve my overall health. I would recommend this to anyone who knows they need to make some changes but doesn't know where to start."
"Danielle, I want to give you a huge thank you. You have given us a format for a better life mentally as well as physically. I am writing my weekly list (on a spreadsheet of course, I am an accountant!). It's been fantastic and made me focus on who's important – MEE!"
"Huge thank you to Danielle for an enjoyable few days completing the 'Finding the Real MEE Challenge'. It gave good cause to reflect on how my life could be just that little bit different. I will definitely be integrating some of challenges into day to day life."