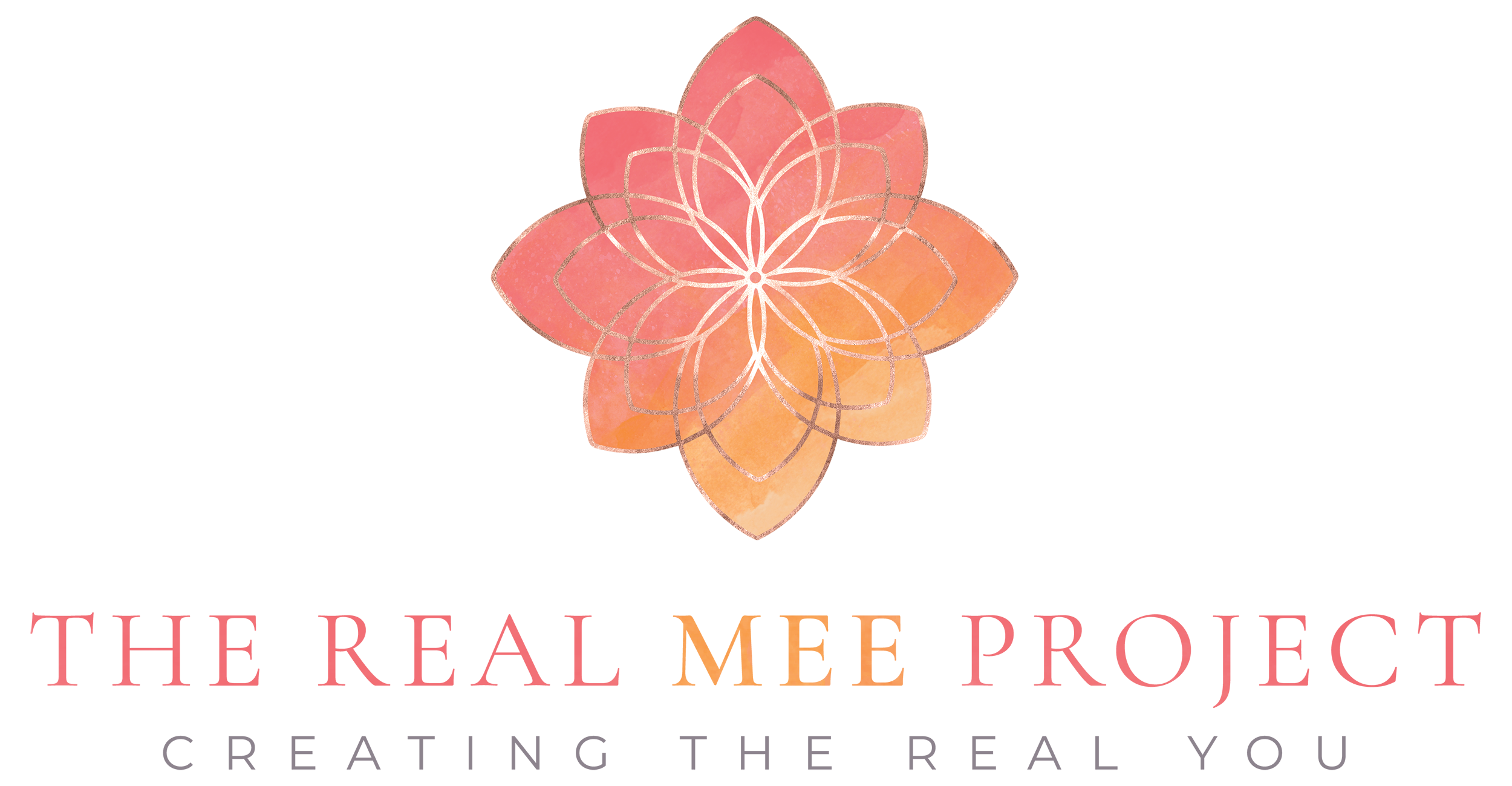 Order your Real MEE Gift Box
Struggling to find that special gift for the women in your life?
Why not give her the gift of MEE time?
The recipe for self-care in a box.
There are several options to choose from, ranging from a monthly to a year long subscription.
And when you buy 6 months your recipient will be sent an extra mini-gift box during the lifetime of their subscription, 2 extra mini boxes when you buy them 12 months.
The date for ordering a subscription box to be delivered in time for Christmas has passed. But don't worry – you can still buy one to start in January and your recipient will be sent a card with your message. There are a limited number of one-off Real MEE Box Lite available which can be posted within 2 working days – check out availability below.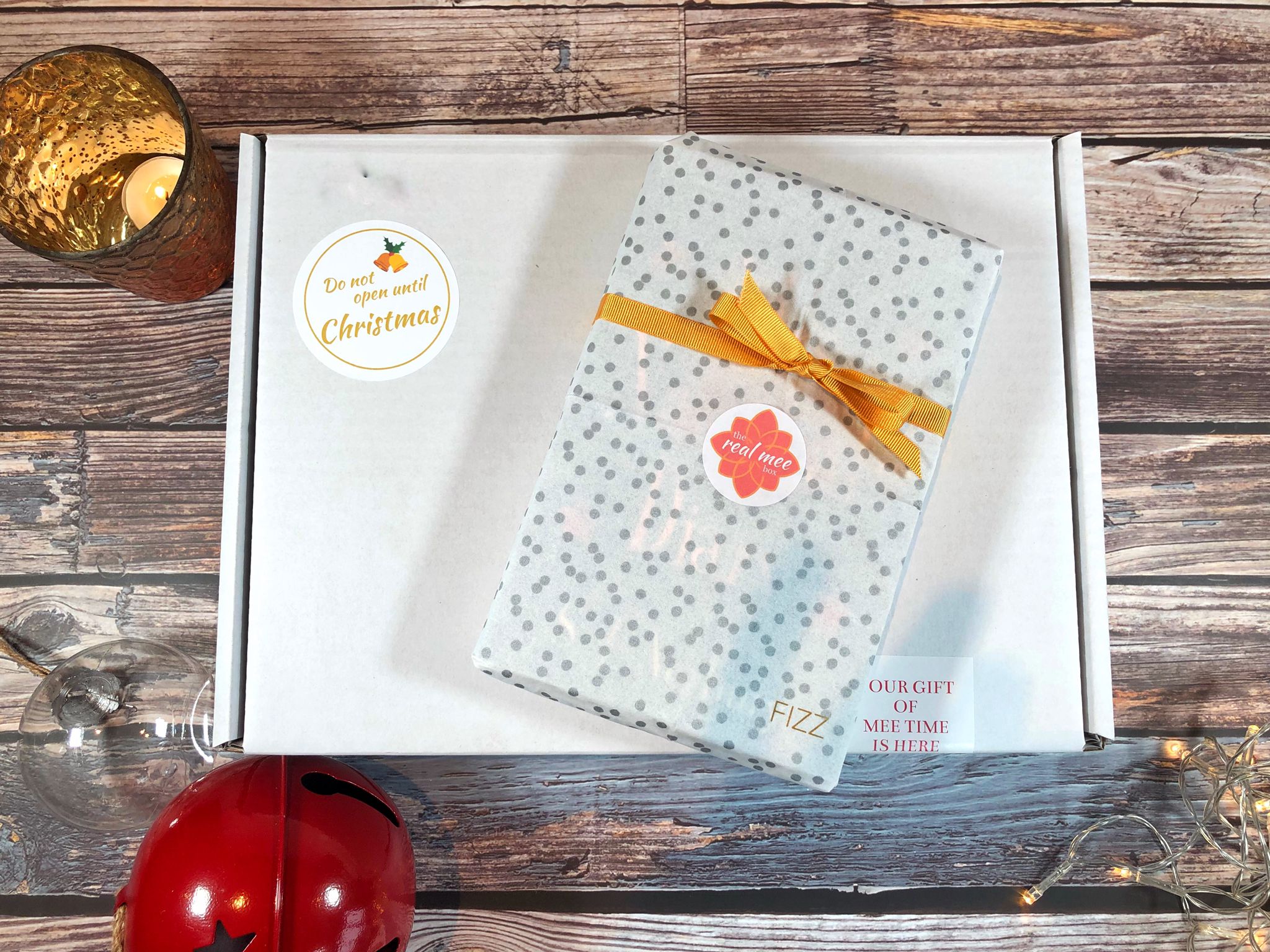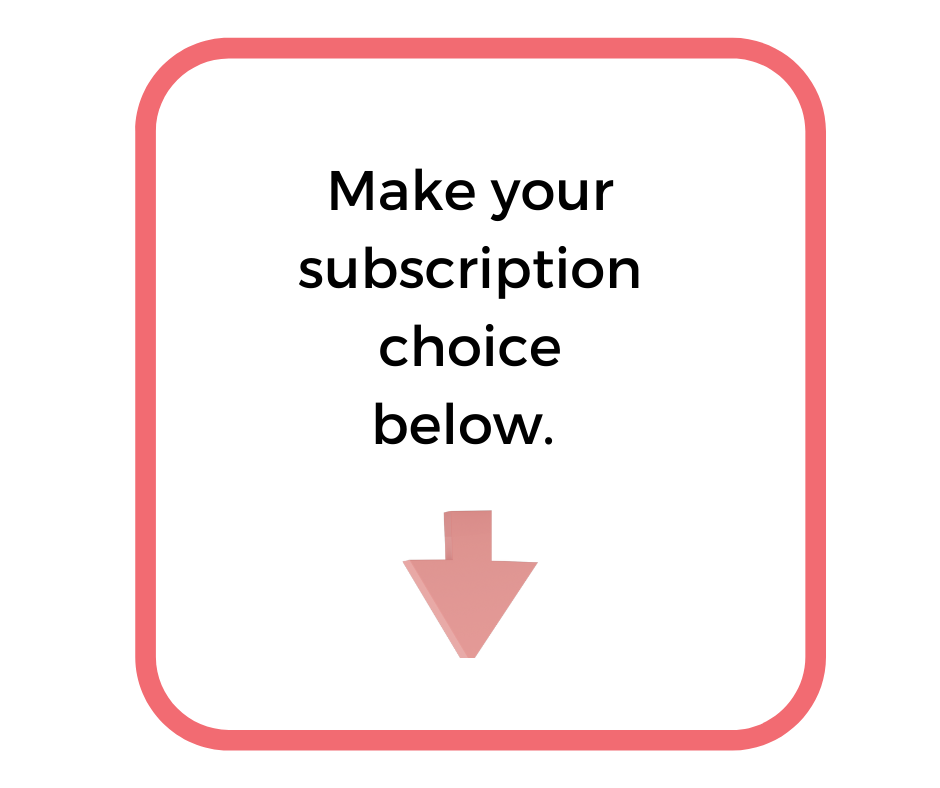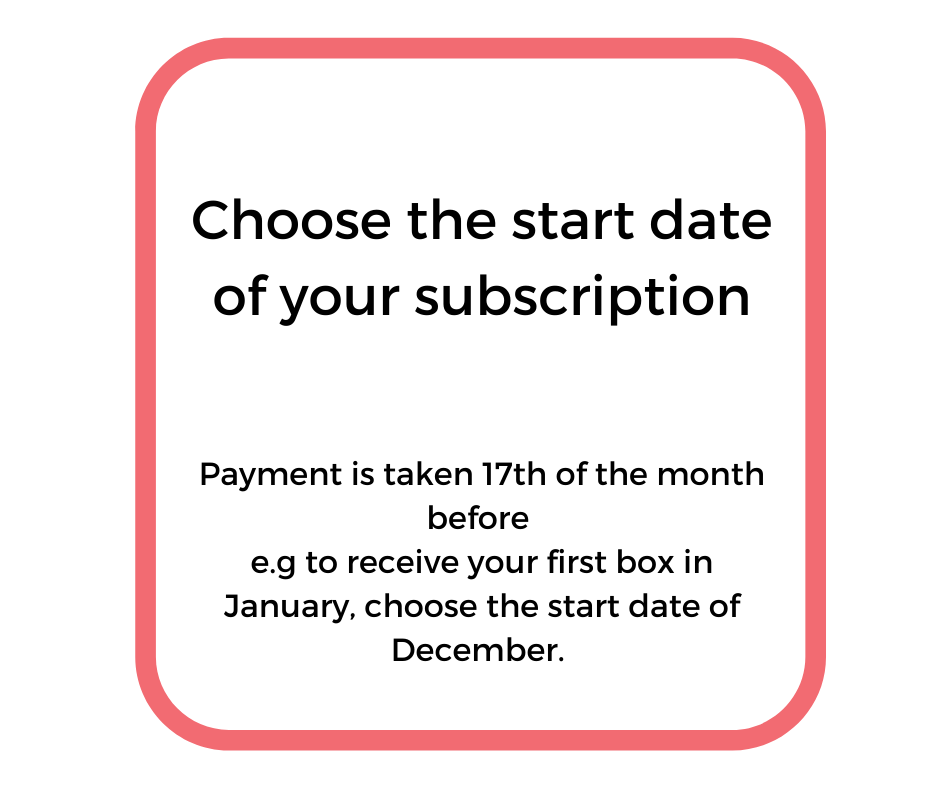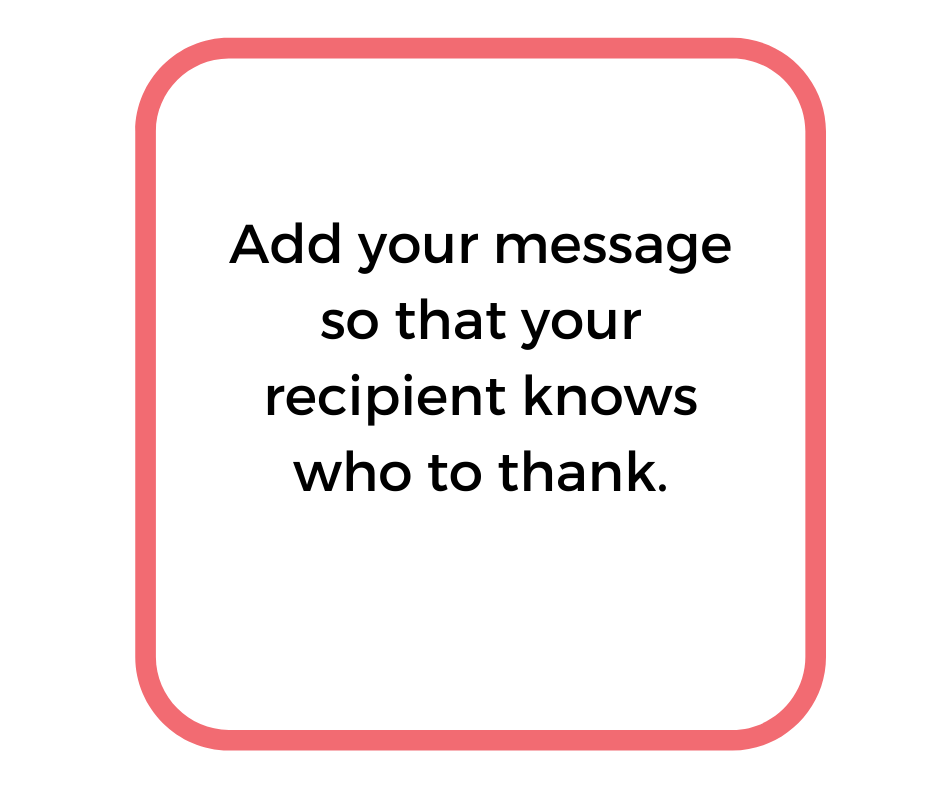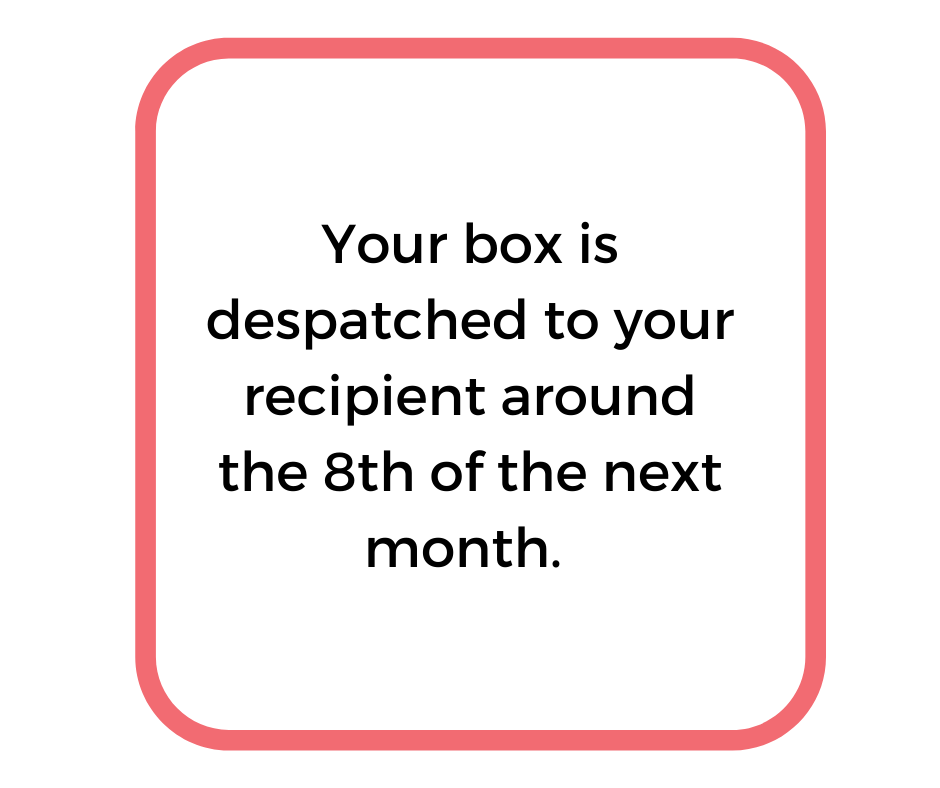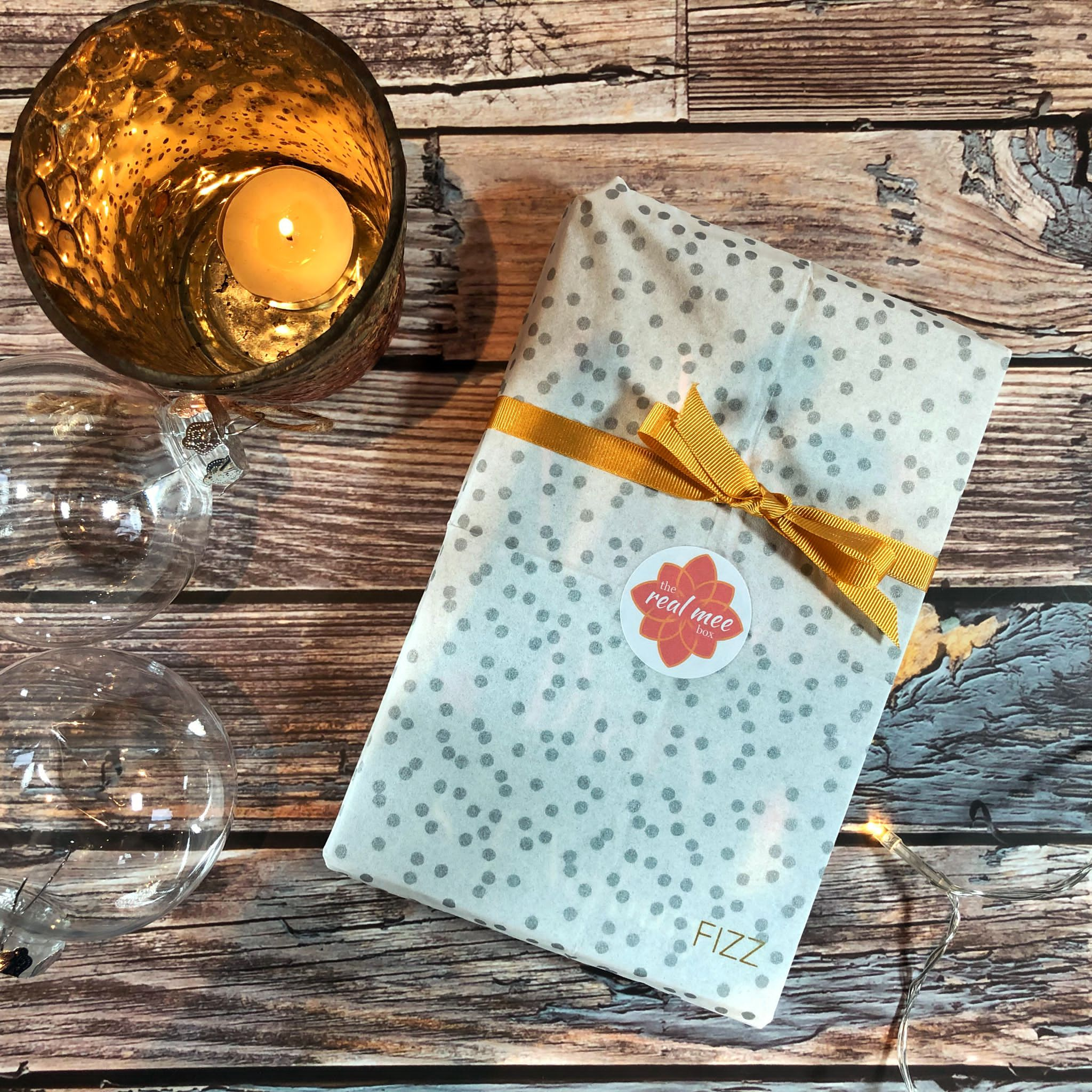 1 Year of Boxes
£35 per month
(Paid for Upfront)
Plus 2 extra mini gift boxes within the life of the subscription!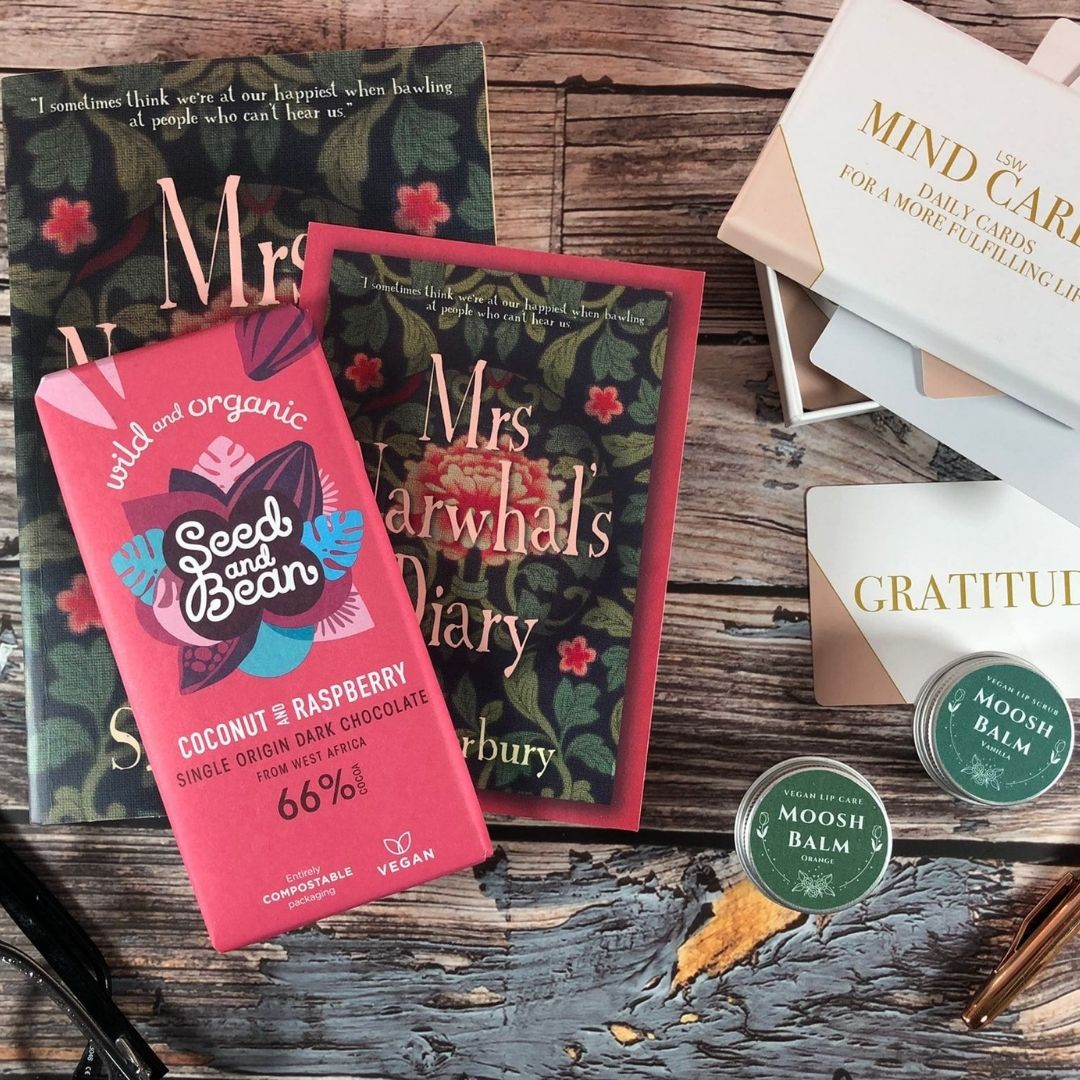 The Real MEE Gift Box Lite is a smaller, one-off  box containing a surprise book and 2 or 3 gifts. The perfect gift for a woman who needs some MEE time. Add your own message so your recipient knows who it is who has treated her. Boxes are posted within 2 working days, Royal Mail 2nd class. Limited availability.
£25
(Last day to order for Christmas is 17th December)
Stay up to date with dates and news about our Subscription Book Box by signing up to our mailing list here.