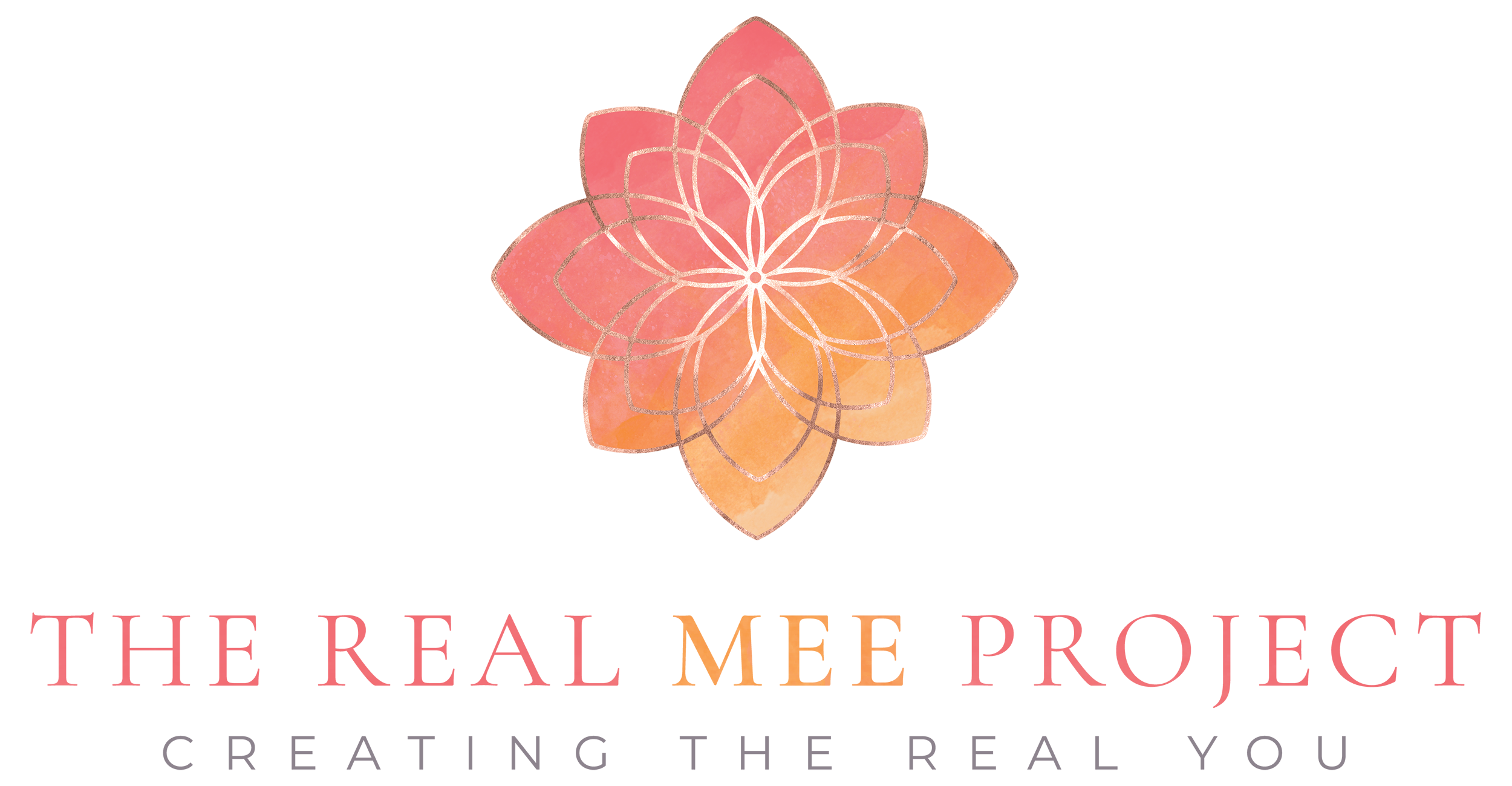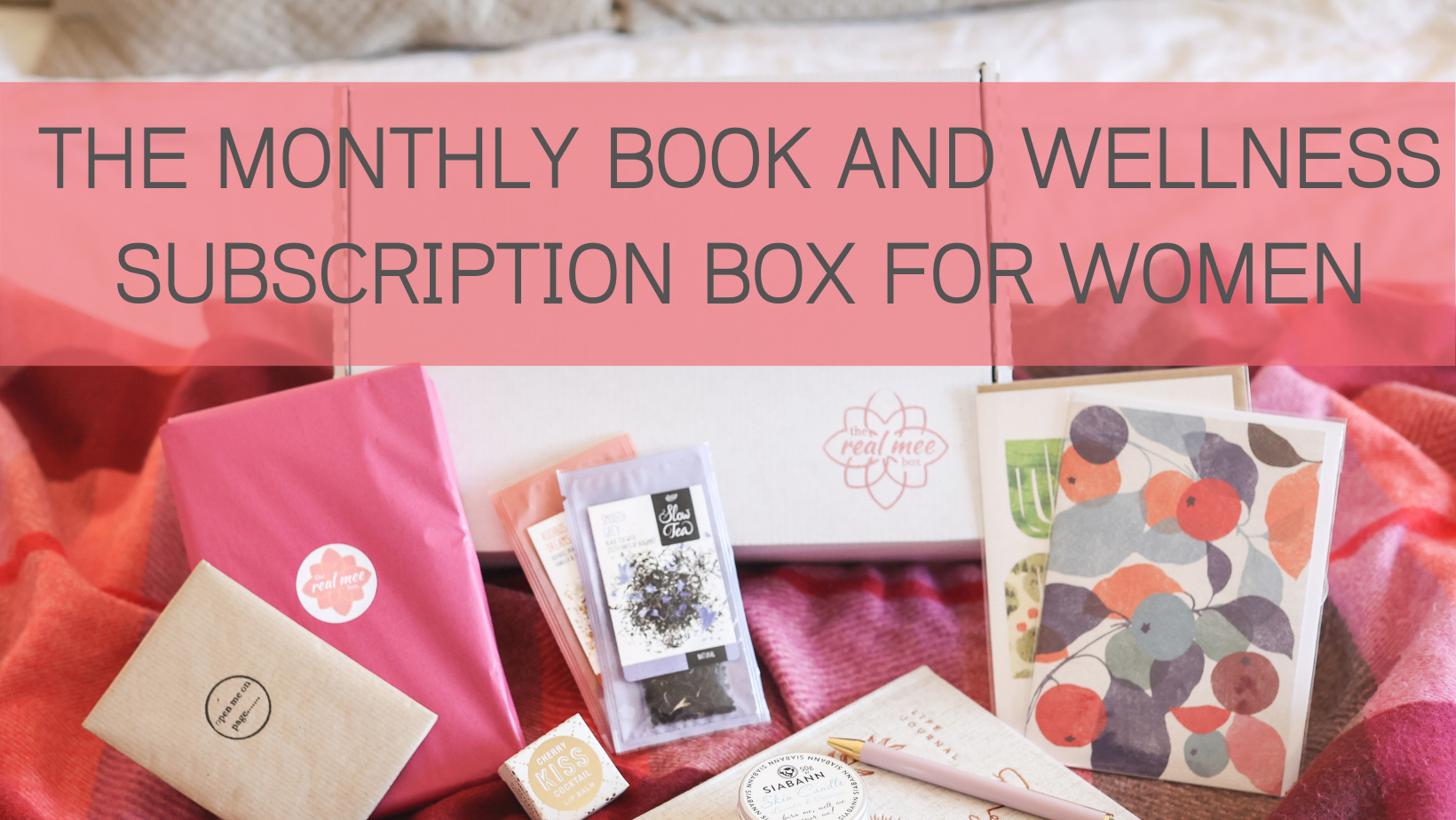 The Real MEE Box is for you if you are a woman who loves to read . A woman who craves that little bit of space to herself where she can lose herself in a good book.
A woman who loves beautiful things but isn't in the market for unnecessary stuff.
A woman who values quality products and wants to treat herself to the good things in life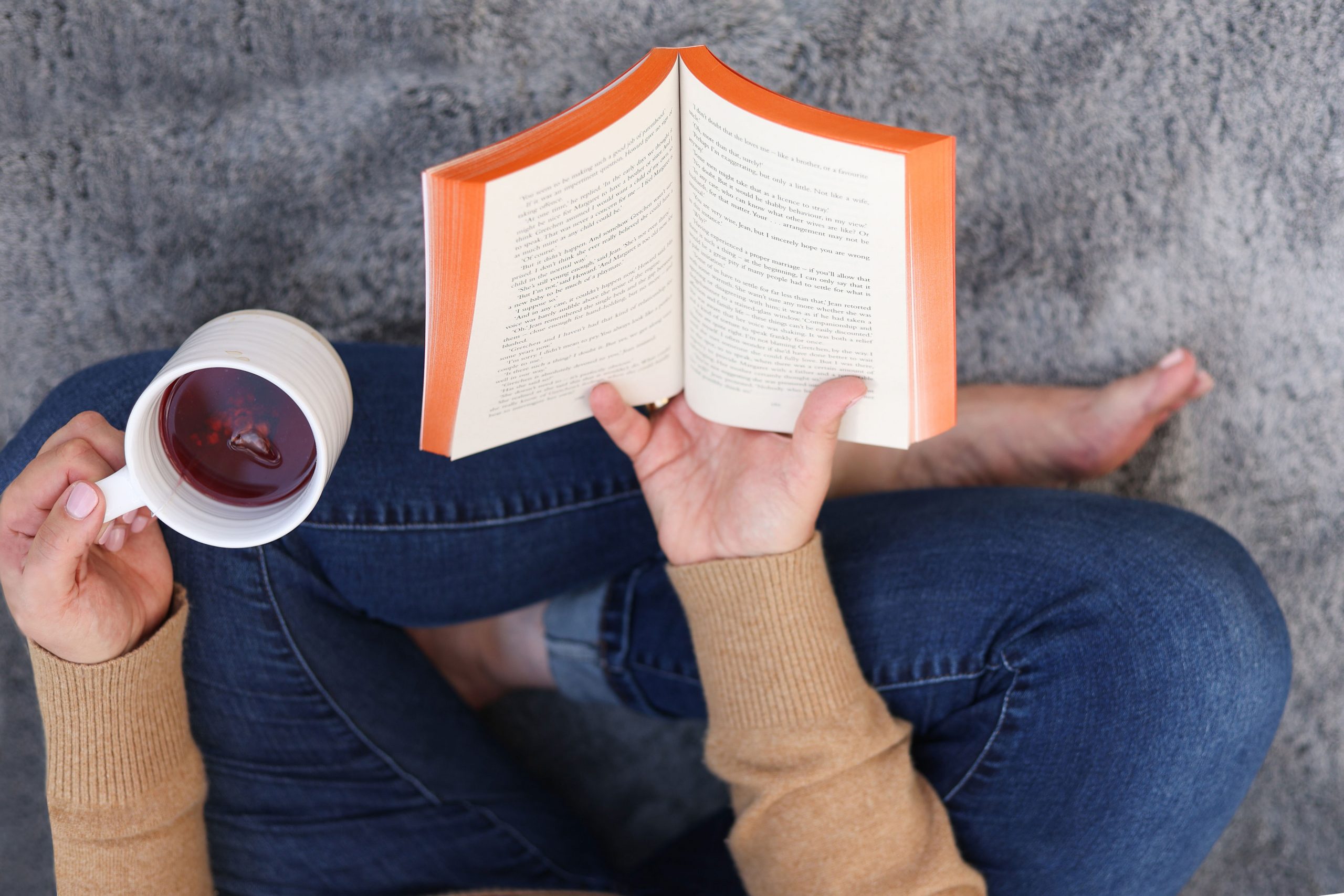 How would it feel to have a lovely surprise every month just for you?
Imagine seeing your box arrive and knowing that it contains your gift to yourself.
 The gift of MEE time.
Perhaps you love reading but need the "excuse" to take the time to do it.
Maybe you are too busy to research interesting books and would love someone to do it for you, taking the hassle out of choosing and allowing you to try out new authors and genres.
And maybe it's rare that you would buy those luxurious products for yourself but hey, if they come with the box then you can treat yourself, right?
You can have all these things.
All wrapped up in a box just for you.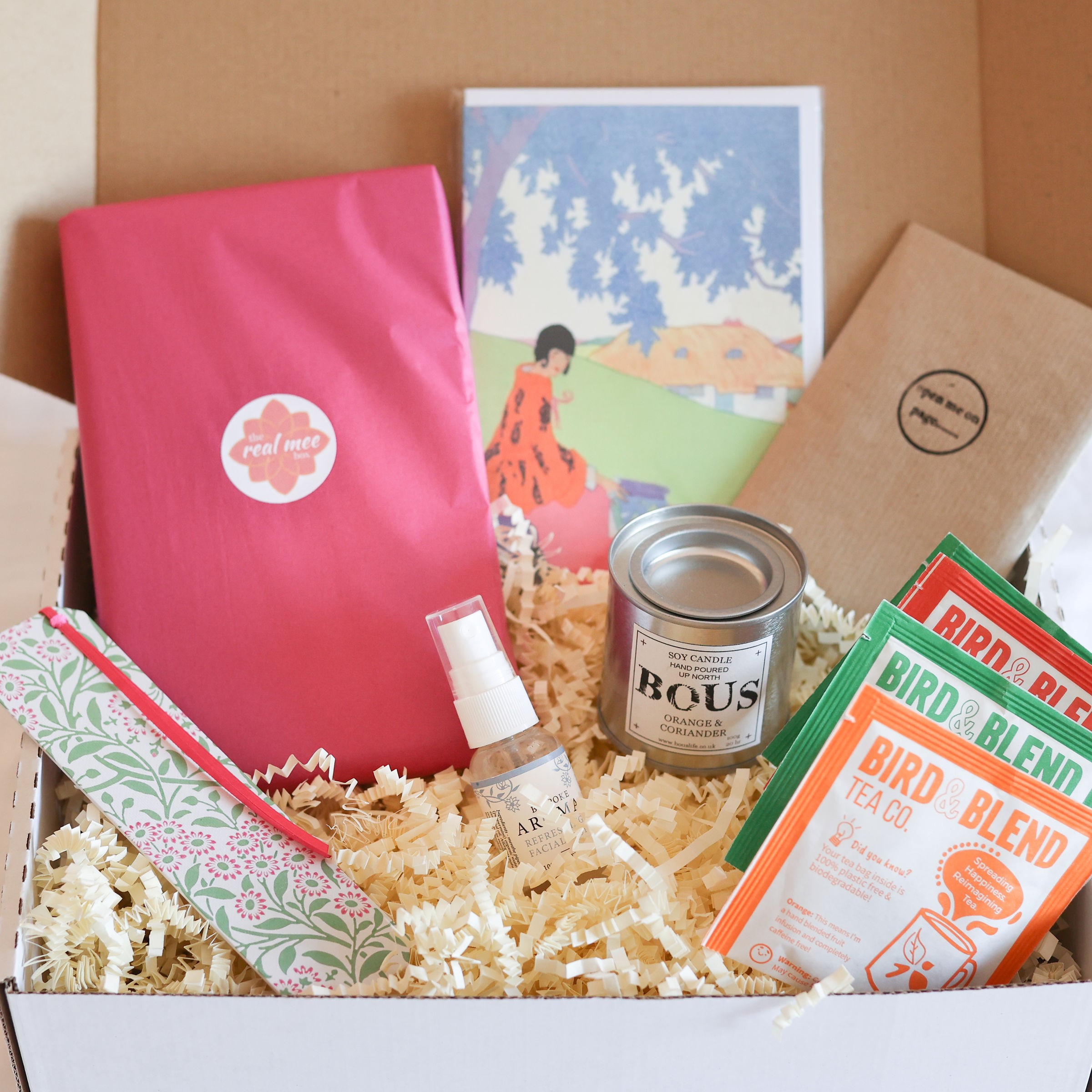 So, how will it work?
Every month you'll receive a carefully chosen paperback fiction book from a female author, often from small publishing houses, or from writers you may not have discovered yet.
Alongside the book will be at least 3 additional products to help make your reading experience all the better (and a little surprise one to open at a specific page – don't peep!). Sourced primarily from artisan and small, women- led businesses, you will know that you are supporting other women while taking that all important time for yourself.
Think divinely fragranced candles, a gorgeous notebook to record your book thoughts or something delicious to eat or drink while you immerse yourself in your book.
What will it cost?
For £35pm (including free postage) your Real MEE Box will be despatched around the 8th of each month.
Sign up for 3 months and you get a 50% discount on your first box.
If you want to try us out, take 10% off your first box for the September launch.
After your initial sign- up period has ended you are able to continue on a month- by- month basis and cancel anytime, making it flexible for you and your life.