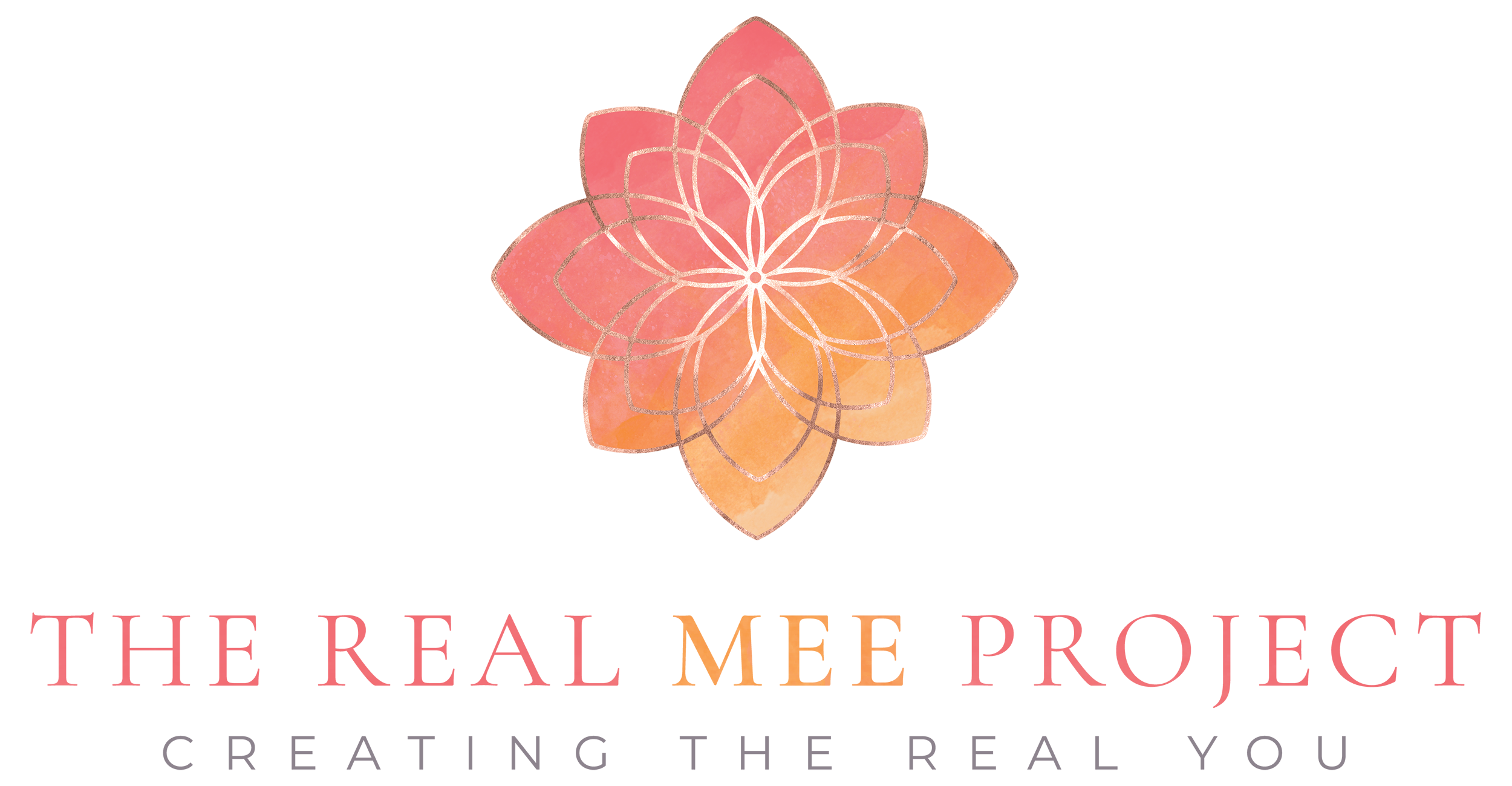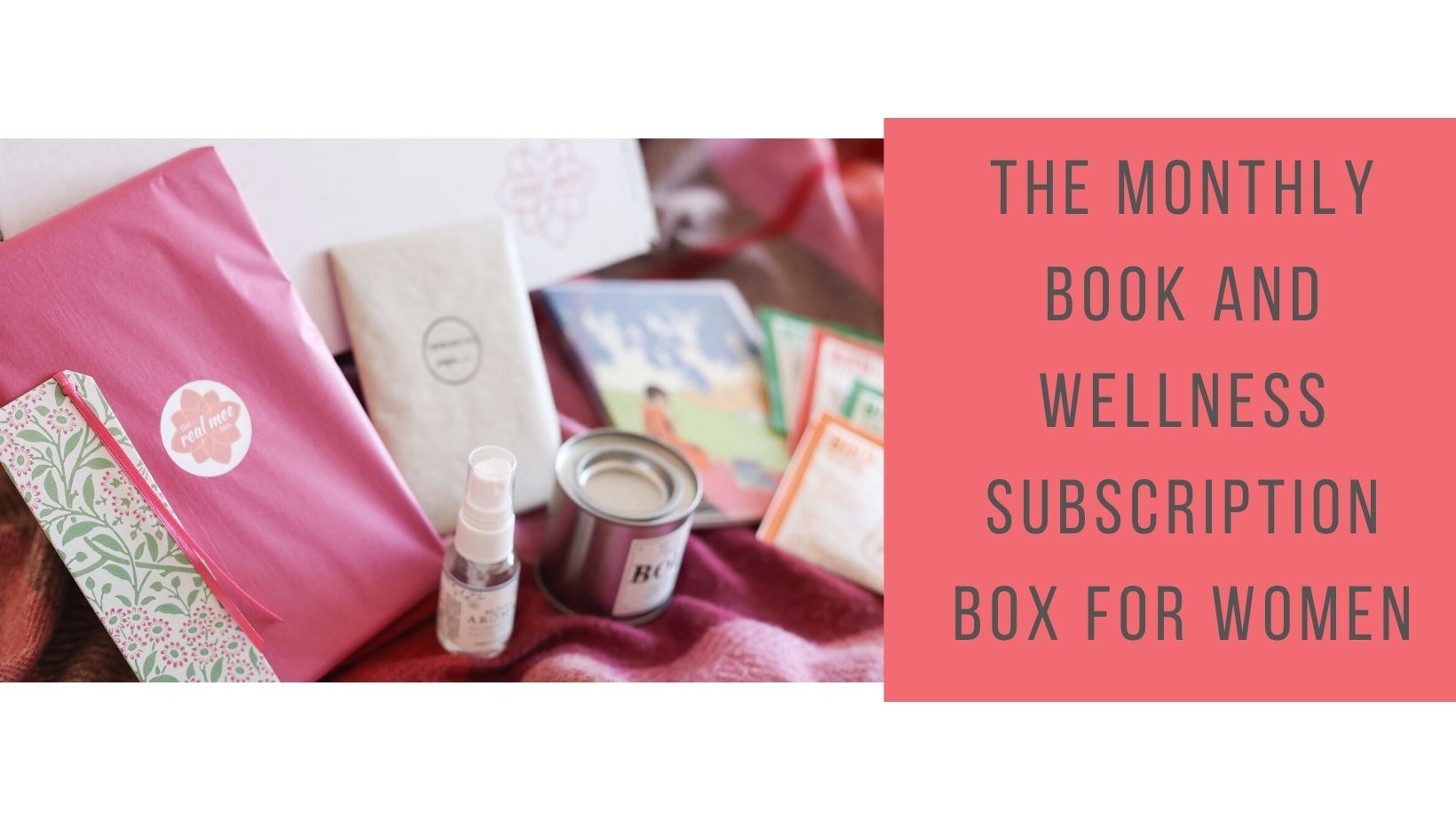 Order your Real MEE Book Subscription Box Here
How would it feel to have a lovely surprise every month just for you?
Imagine seeing your box arrive and knowing that it contains your gift to yourself.
The gift of MEE time.
Perhaps you love reading but need the "excuse" to take the time to do it.
Maybe you are too busy to research interesting books and would love someone to do it for you, taking the hassle out of choosing and allowing you to try out new authors and genres.
And maybe it's rare that you would buy those luxurious products for yourself but hey, if they come with the box then you can treat yourself, right?
You can have all these things.
All wrapped up in a box just for you.
From £35pm and free postage.
So, how will it work?
Every month you'll receive a carefully chosen paperback fiction book from a female author, often from small publishing houses, or from writers you may not have discovered yet.
Alongside the book will be at least 3 additional products to help make your reading experience all the better (and a little surprise one to open at a specific page – don't peep!). Sourced primarily from artisan and small, women- led businesses, you will know that you are supporting other women while taking that all important time for yourself.
Think divinely fragranced candles, a gorgeous notebook to record your book thoughts or something delicious to eat or drink while you immerse yourself in your book
How to order
Choose the option you would like from the boxes below and you will be taken to the checkout.
You can then choose your start date from the drop down menu (remember to choose the month before you want the subscription to start as this is your billing date. e.g if you want it to start in November then you need to choose 17th October as your start date).
If you want to buy the subscription as a gift and pay for it monthly, then tick the "this is a gift" box and go from there. If you are wanting to pay up front for a Christmas gift, the please go to our "Gift a Box " page.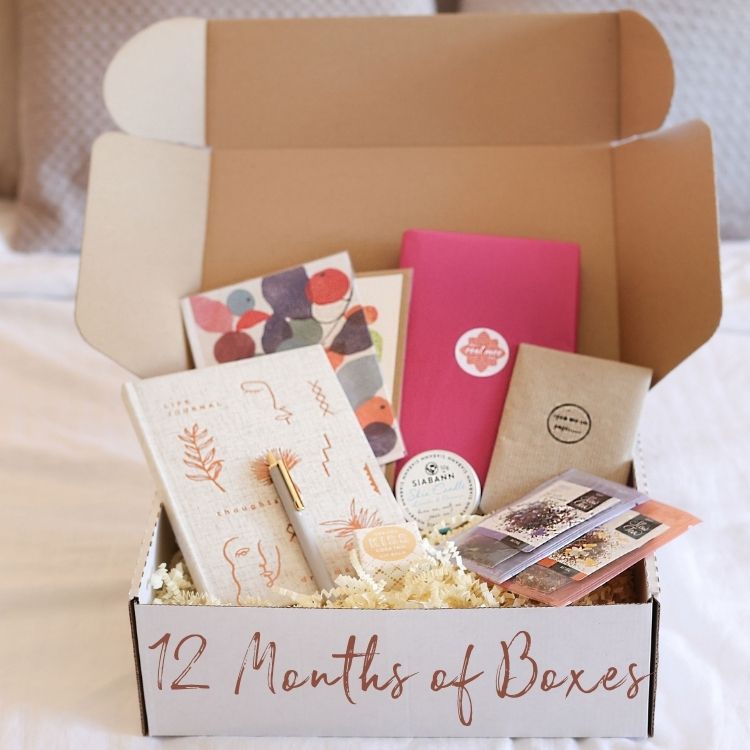 £35 per month
(for minimum of 12 months)
Plus 2 extra mini boxes within the life of your subscription!
Stay up to date with dates and news about our Subscription Book Box by signing up to our mailing list here.
What subscription options are there?
There are several options available. Sign up for a box with no tie-in for £40pm or save by signing up for a 3, 6 or 12 month subscription for only £35pm. Go for 6 months and you will receive an extra mini-box within the life of your subscription  – two mini-boxes if you sign up for 12 months.
All with free postage.
When will I pay for my box?
All payments are taken on 17th of the month for the following month's box.
When will my box arrive?
Boxes will be despatched by Royal Mail around 8th of the month and should be with you
within a few days. Delivery time may vary slightly due to location. Delivery is in the UK only
and is free.
What if I have read the book?
With over 40,000 novels published in the UK every year, and our focus being mainly  smaller publishers, hopefully this won't happen.
If you have read the book,  then why not gift it to a friend? We are sorry but we are
unable to refund or swap the book or any of the items.
Can I return the box?
Sorry, there are no returns.  Your statutory rights
remain in place. Contact us if you have any queries.
Can I buy the box as a gift?
Of course – that would be lovely ! Choose the gift option box above and you can leave a
message for us to put in the box for you. You will be offered the same options as a regular subscription.  Choose when you would like the box to start – choose the month before as this is your payment date. e.g if you would like the box to be despatched in November, choose 17th October as your start date. 
Can I change or cancel my subscription ?
You are able to upgrade, pause or cancel your subscription through your customer account, details of which you will find on your email notifications when you sign up. A monthly box can be cancelled at any point before the 17th of the month and 3, 6 and 12 month subscriptions are rolling subscriptions until you cancel them. Do get in touch if you have any queries. 
danielle@therealmee.com