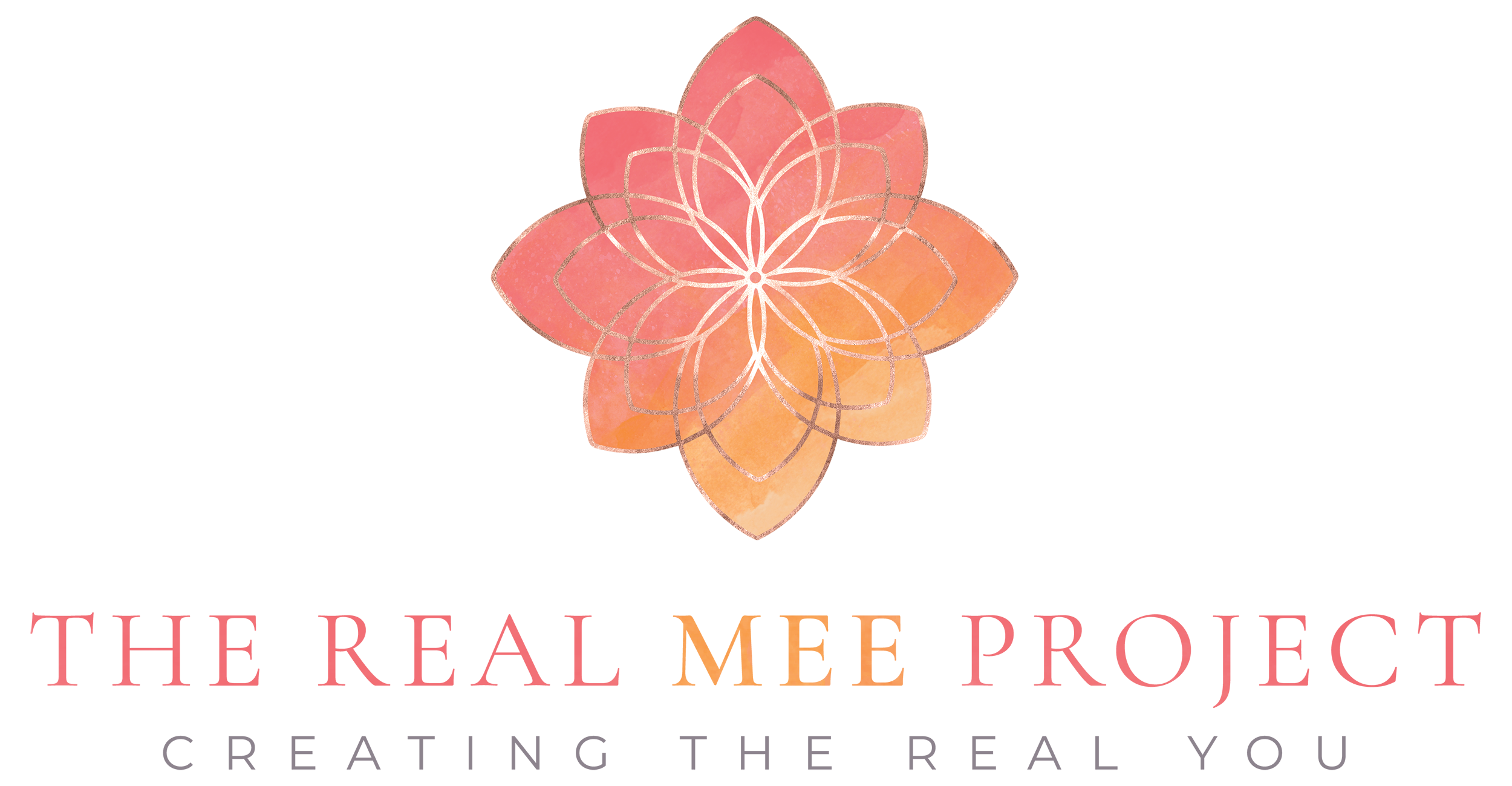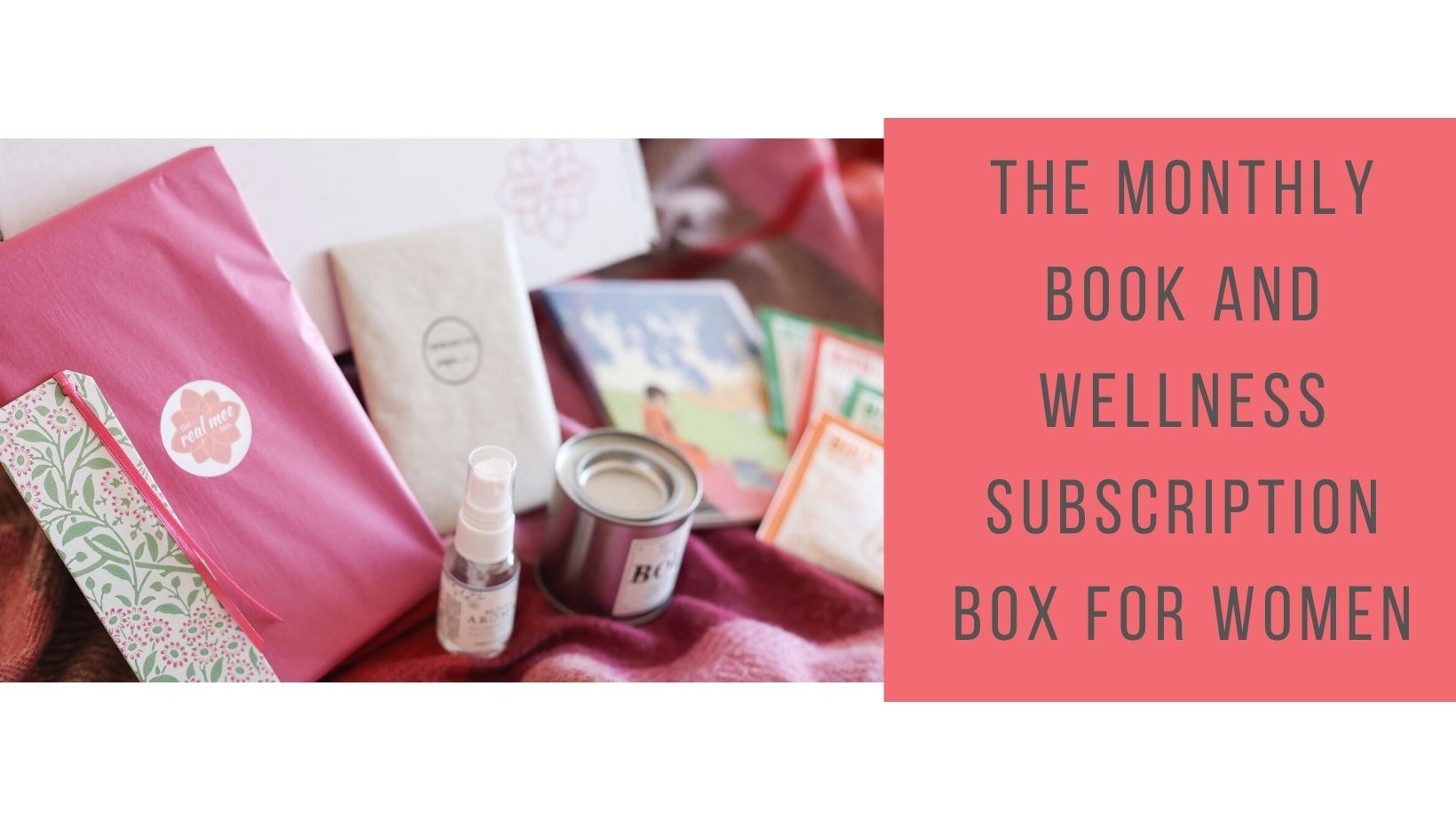 Order your Real MEE Book Subscription Box Here
How would it feel to have a lovely surprise every month just for you?
Imagine seeing your box arrive and knowing that it contains your gift to yourself.
The gift of MEE time.
All wrapped up in a box just for you.
From £35pm and free postage.
.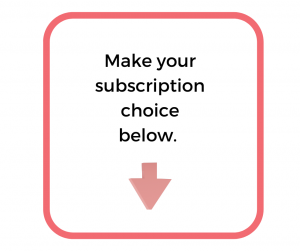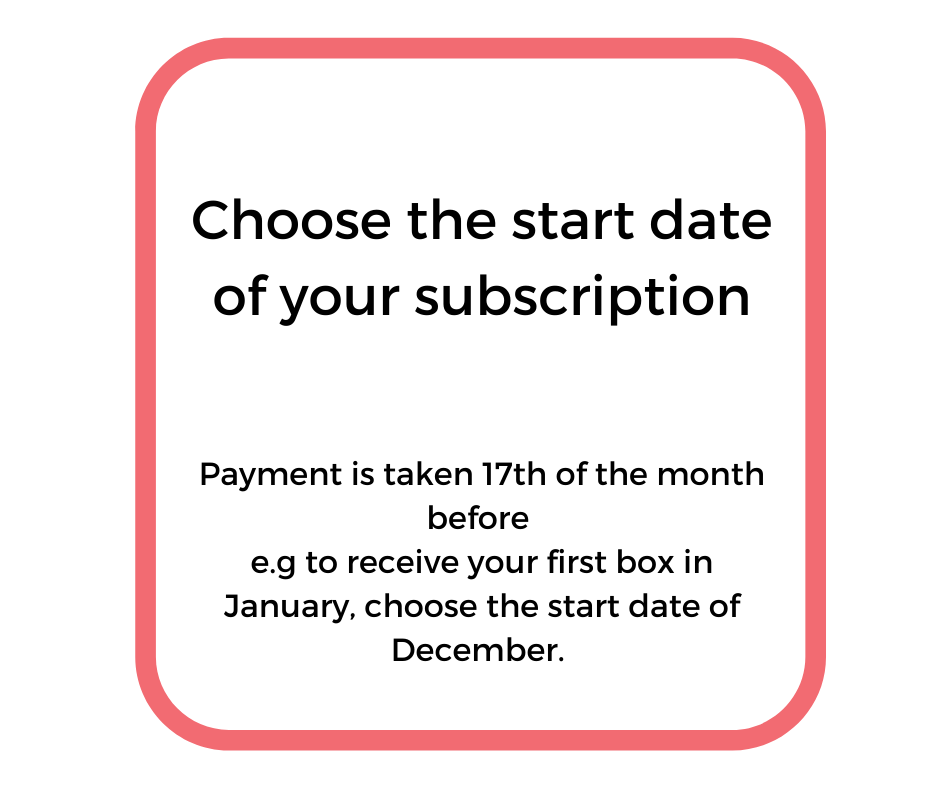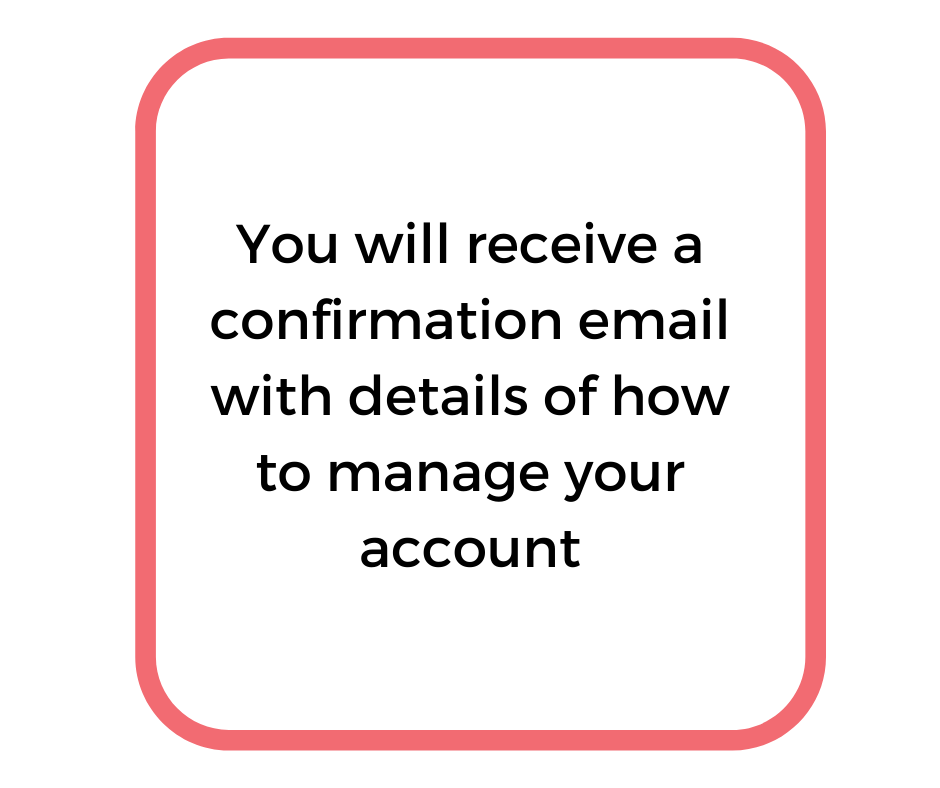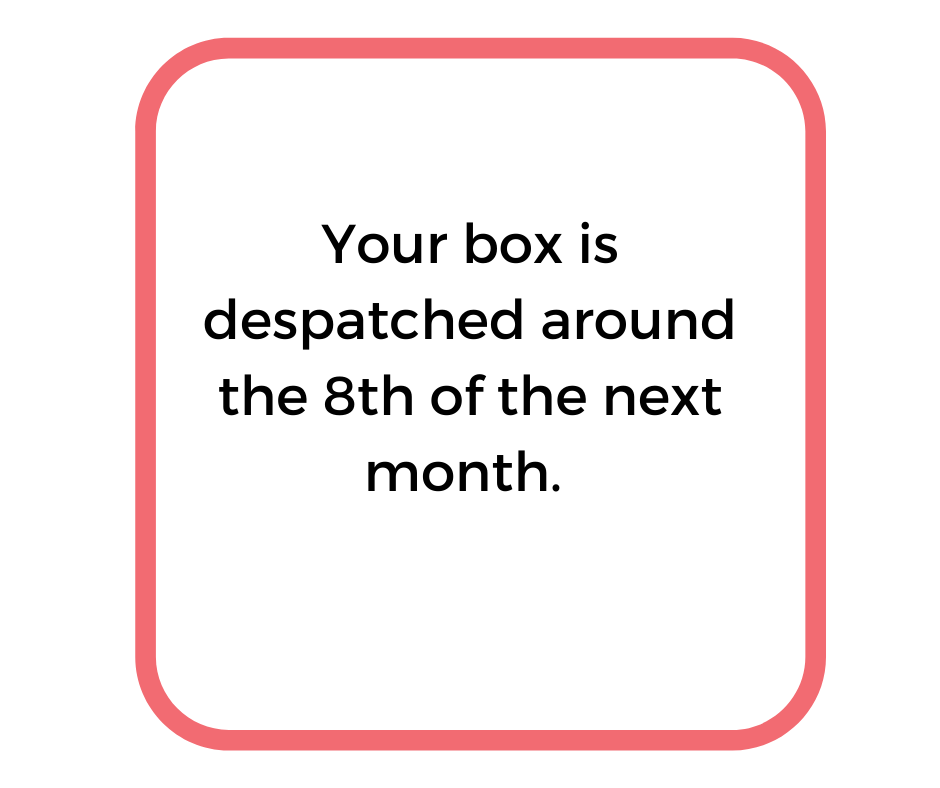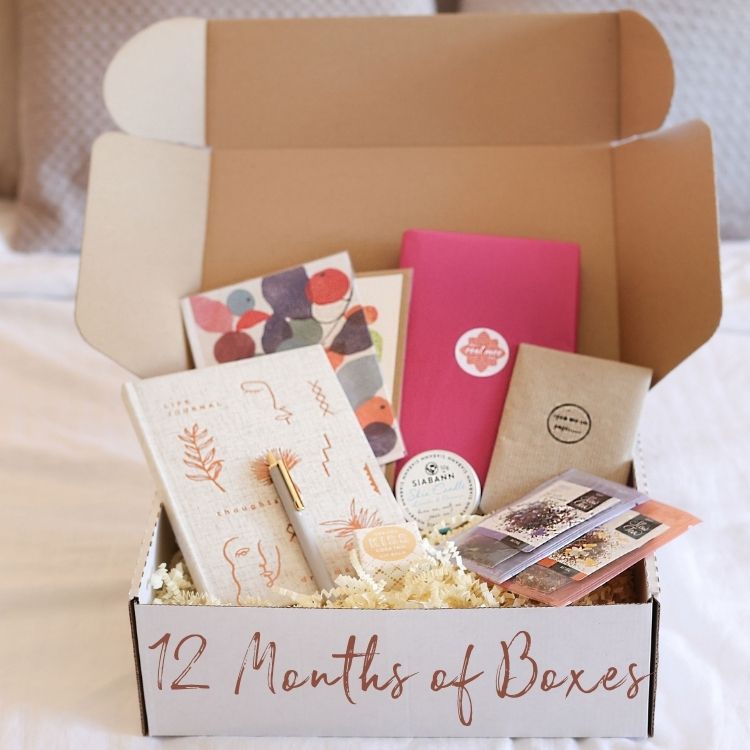 £35 per month
(for minimum of 12 months)
Plus 2 extra mini boxes within the life of your subscription!
Stay up to date with dates and news about our Subscription Book Box by signing up to our mailing list here.