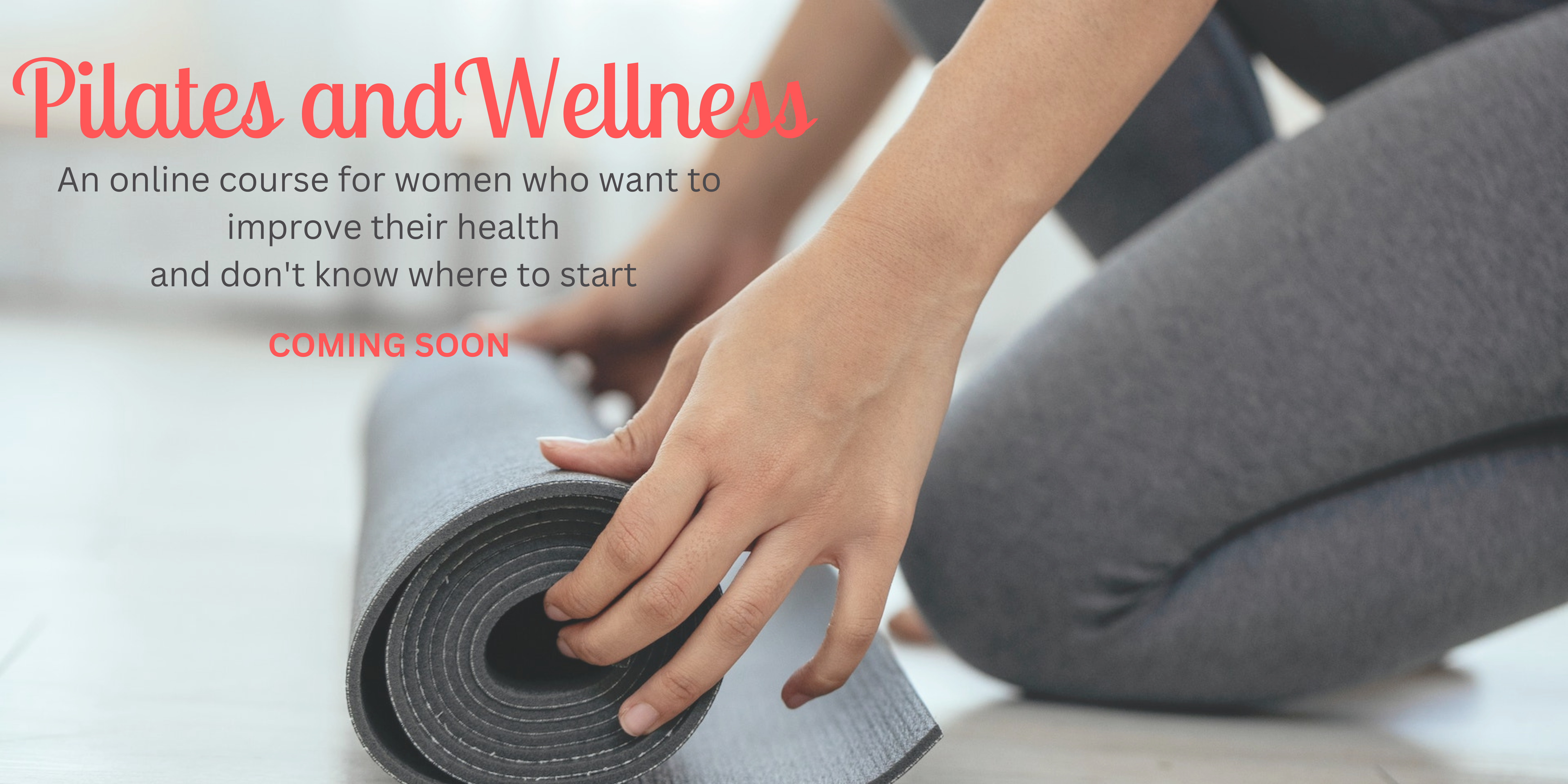 I have taught Pilates for 15 years and practiced it for 25.
And let me tell you, I still can't do the Pilates Teaser very well.
You'll know it.
It's this V-shaped position shown on pretty much every book cover, social media post or course ad for Pilates.
And they usually feature a very young, very agile, very slim, very gorgeous young woman.
But what those images don't tell you is that not every Body can achieve the Teaser.
Especially if you don't have several hours a day to devote to your Pilates practice.
(this is not a picture of me, by the way)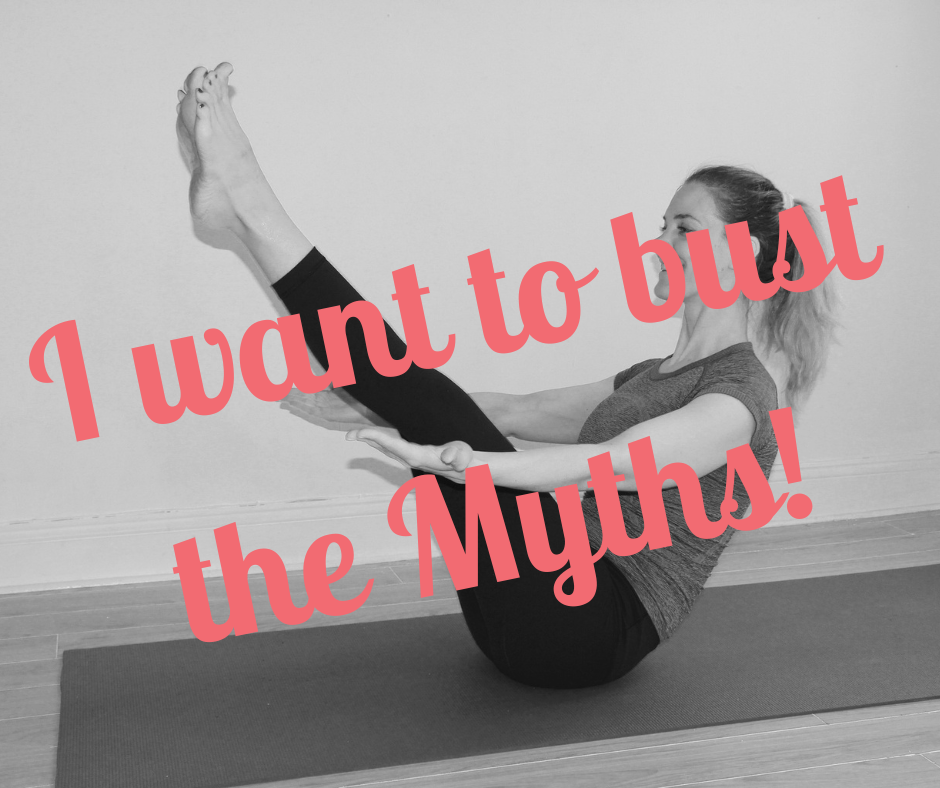 The right Pilates is SO good for everyone – especially for women when we reach the age of achy joints, sweaty faces and brain fog.
I want to show you how to learn the moves from the start and work your way up to more advanced ones and feel that sense of achievement.
I want you to feel the benefits of being stronger and fitter and the impact it has on your life and work.
I want you to understand how to incorporate Pilates and wellness into everyday life in ways that suit you.
I want you to feel energised and motivated and generally amazing.
I want you to be able to move more freely and minimise injuries.
I want you to feel fit for the life you want to lead.
So, if you have ever attended a Pilates class and had the whatsits scared out of you,
or been injured trying a move which is too advanced,
or if you feel stodgy and unmotivated but you know you HAVE to do something and you can't face walking into a room full of other people,
then my new online course is for you.
If you'd like to be one of the first to know when it's released (and let's be honest, get the best discounts) then download my FREE guide – Self Care Tips for the Woman Who Doesn't Do Self-Care .
See you soon
Danielle