Are stress and anxiety starting to take a toll on your daily life?
Do you feel like you're constantly putting yourself last on your to-do list?
It's time to start prioritising yourself and your health & well-being!
Midlife Health YOUR Way
is here to help, ensuring the rest of your life is the best of your life!
This transformational 12-week program will take you from frazzled to fabulous.
Do you want to know more?
More info coming soon. Click below to join the waitlist.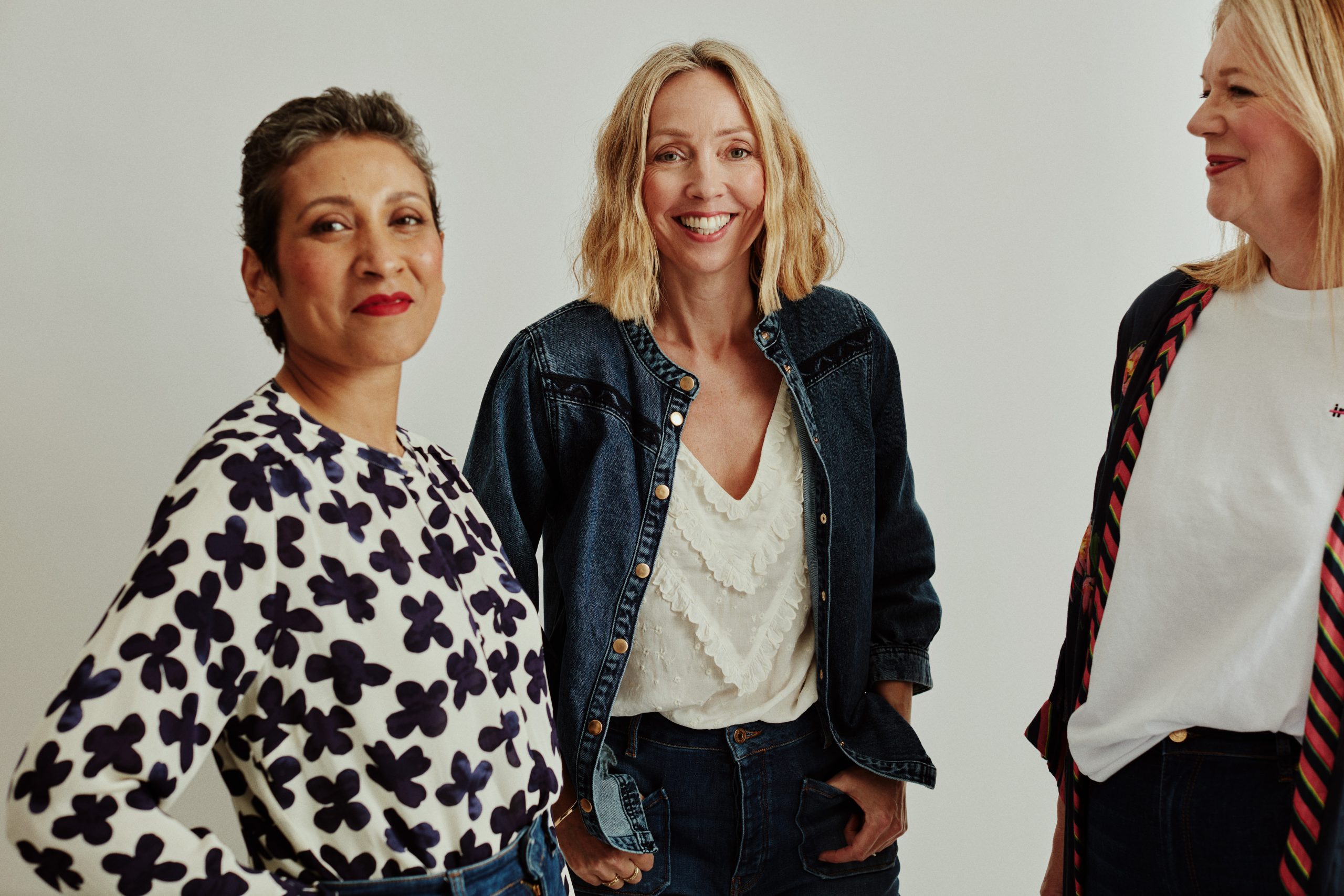 Lovely words from past clients:
"Danielle's courses are for anyone who is a bit lost. I feel more equipped and have little gems of wisdom I can apply to my daily life that will potentially have a huge impact"
– Lisa J 
"You have given us a format for a better life, mentally as well as physically and it has made me focus on who is important – MEE!"
– Helen Z 
Life from your 40s onwards has its challenges…
Coping with your ever-changing hormones and their effects on your body and mind.

Pressure from the differing needs of family and career.

Finding yourself at the bottom of your to-do list at exactly the time you need to be at the top.

Overwhelmed by all the information out there about what you should be eating, doing, or thinking and having no time to work it all out for yourself. 
Simplified health and wellbeing
I know exactly how you feel – I've been there!
Not knowing where to turn or which piece of advice I needed to follow. 
That's why I wanted to create something to help women navigate this often-challenging period of their lives and make it easier to create your personal toolkit for health.
And that's how my 12-week program "Midlife Health YOUR Way "was born.
My approach is holistic. Looking at what suits you and your lifestyle. Looking at the whole YOU.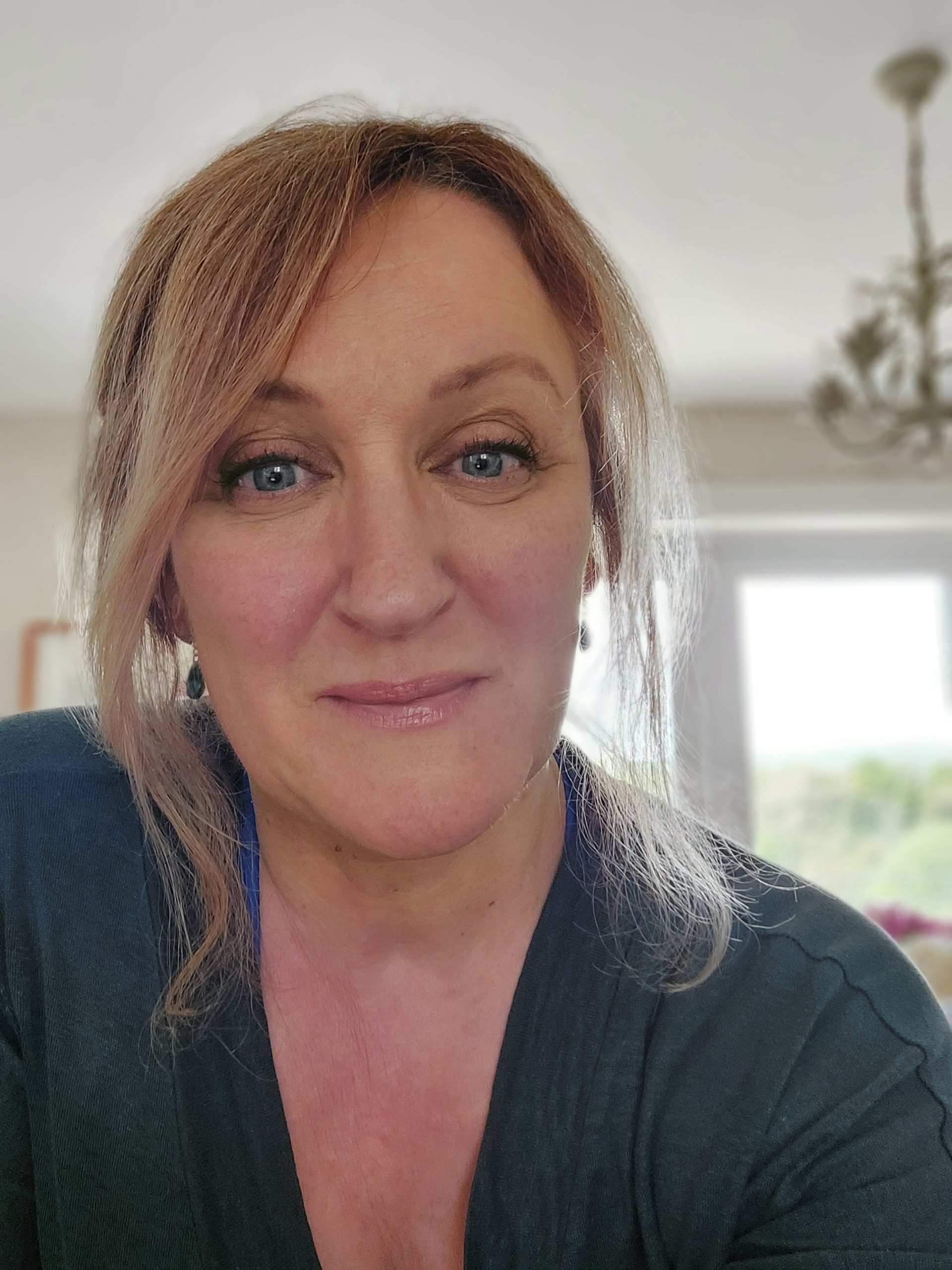 The Midlife Health YOUR Way program covers:
Your physical health – what's the best way to nourish and support your body in coping with any changes and menopausal symptoms. What physical activity suits you and will have the most effect.
Your lifestyle – how can you reduce stress and improve how you react to it. How do you make your environment, physical and emotional, as toxin-free as possible
Your mindset – helping you to work out who the new YOU is. Building up waning confidence and giving you tools to calm an anxious brain.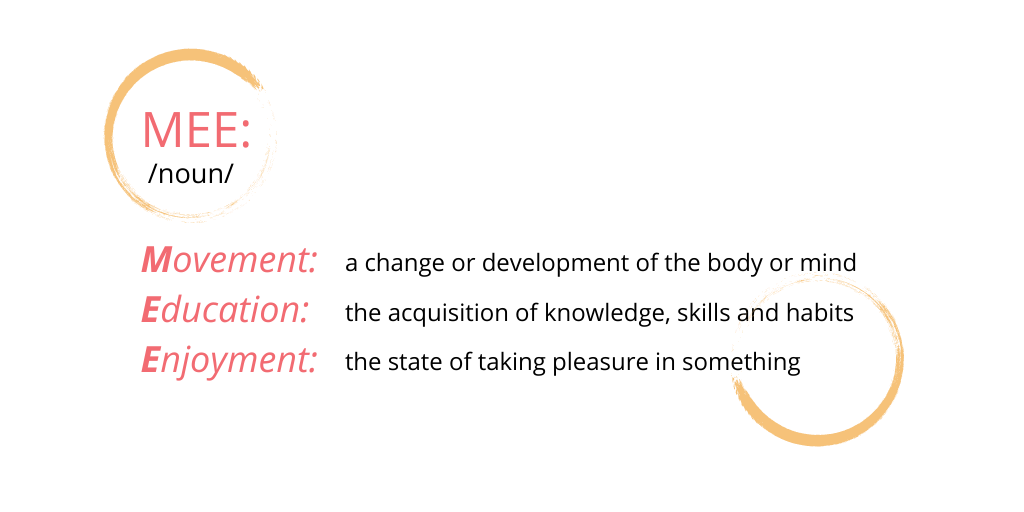 The program embodies the Real MEE principles of:
Movement

of your mind and body

Educating

yourself so that you can take control of YOUR health and wellbeing.

Enjoying

life and making sure that you prioritise yourself and the things you love.
At the end of the 12 weeks, you will be able to say:
"I know who the real MEE is and she's amazing!"
The program will be delivered through videos and supporting workbooks, group coaching, community support and live Q+As. There will be lots of opportunities to ask questions and get the answers and support you need to identify and achieve your health and wellbeing goals.
If you're feeling lost in midlife and if you're ready to take charge of your health, then embark on a journey of transformation with me.
Join the waitlist for Midlife Health YOUR Way program now and be the first to hear all the news and take advantage of Early Bird deals and bonuses.
More kind words from people I've worked with in the past:
"Thank you, Danielle for helping to kickstart the new MEE"
– Louise D 
"How refreshing to have a plan that isn't overwhelming!"
– Charlotte C 
"Danielle is a highly intuitive coach. She tackled my big blocks and was there every step of the way with her gentle encouragement!"
–  Nicole O