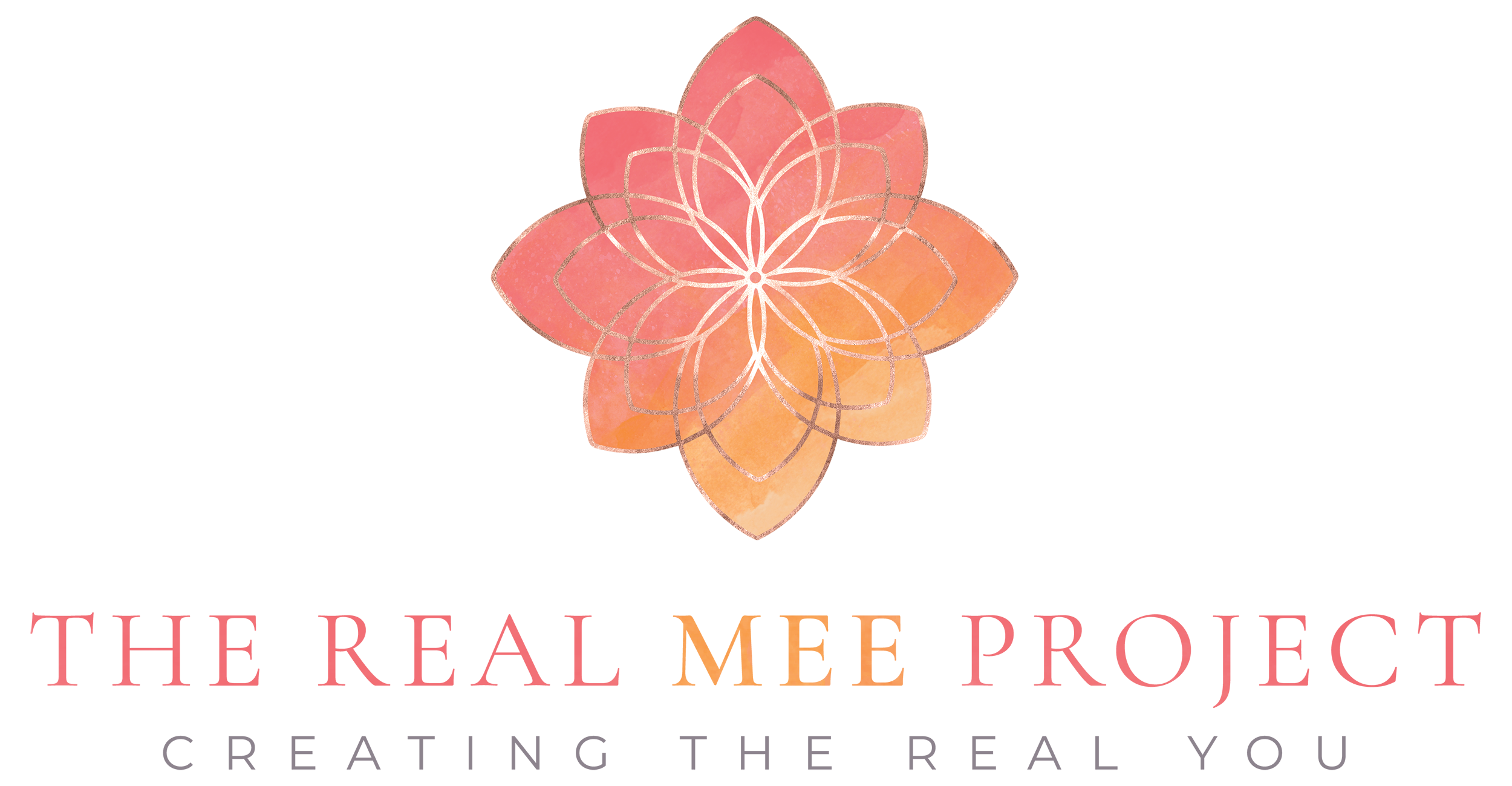 About me
A lot started happening to me as I entered my fourth decade. Late motherhood (a wonderful thing), serious illness and its after effects (not a wonderful thing), chemically induced menopause before my body was ready (most definitely not a wonderful thing), changes in lifestyle and career. . . and all resulting in an almost total loss of identity. Who was this middle-aged woman? How did that suddenly happen? I was overwhelmed with what I considered to be all the negative aspects of the "new" me and I really, really struggled.
Your 40s and 50s are the time for reassessing where you are in life and where you want to be in the future. However, I found that much personal development advice was too, how shall I say, airy-fairy, for me. Trudging through articles on positive thinking as the answer to life's struggles (there's a place for it, but it won't solve everything), or advice to devote large amounts of time I didn't have to yoga and meditation, meant that I longed for a dose of practicality. I wanted the acknowledgment that I didn't have the same amount of time to sort things as my younger sisters did and that we probably had different needs, desires, and responsibilities anyway.
So, I've made my own way. Taking all the advice and information that made sense to me and trying it out to find what works best, always learning, always developing. And the result is The Real MEE Programme. I get to do what I love – helping women to design their own fabulous futures – and you get to have the wonderful life you deserve.
I'd love to have you on the journey with me too.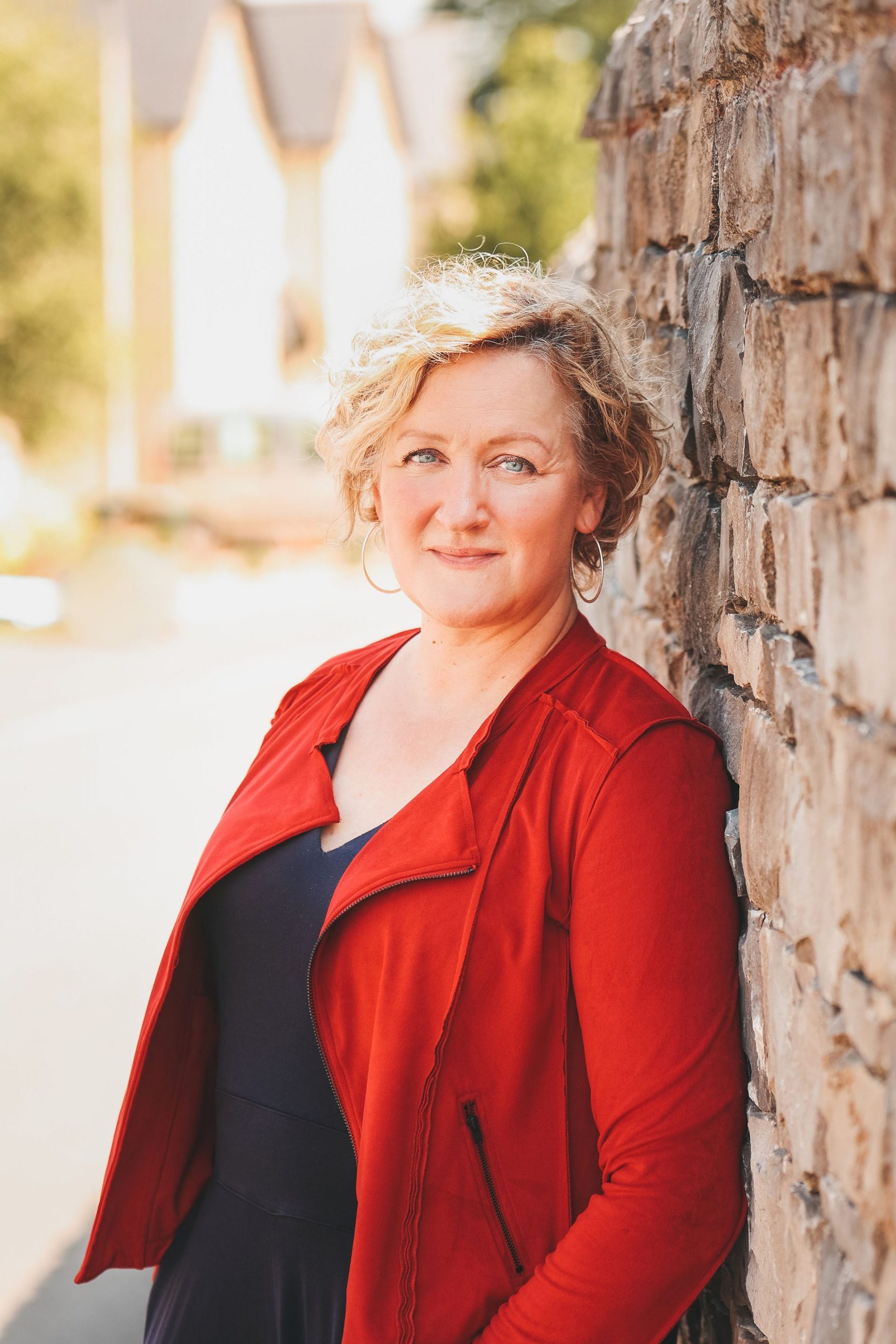 The Real MEE Box is for you if you are a woman who loves to read.  A woman who craves that little bit of space to herself where she can lose herself in a good book.
A woman who loves beautiful things but isn't in the market for unnecessary stuff.
A woman who values quality products and wants to treat herself to the good things in life