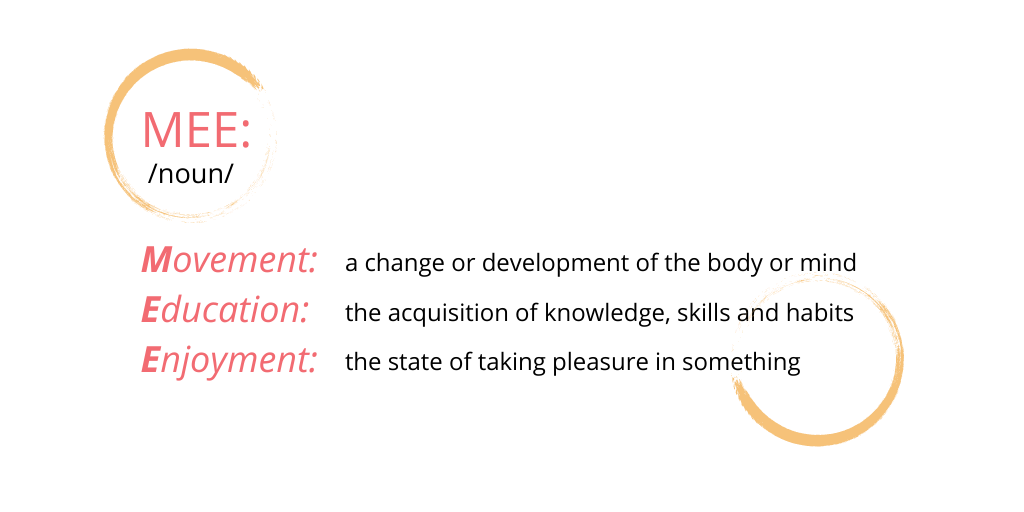 My aim with The Real MEE is to encourage women to make time for themselves.
To prioritise their health and wellbeing, knowing that this will have a positive effect on all aspects for their life.
In my 15 years in the Pilates and Wellness business I have seen countless women suffering from physical issues which have their roots in a lack of focus on themselves. As we get older, decisions we make have a more lasting effect on us both physically and emotionally.
This sounds all very serious, doesn't it?
However, my approach to health and wellness is to lighten the mood a little. I'm a woman of a certain age with responsibilities who can't spend hours on herself and who has also seen all the fad diets, eat this one food to lose weight, all you need is this protein shake type ads to know that it's mostly rubbish.
My job is to wade through all the information and present it to you in a way which suits you, is achievable for you and gives you what you need. I specialise in the beginner, the woman who has fallen off the wellness wagon – all ages and capabilities.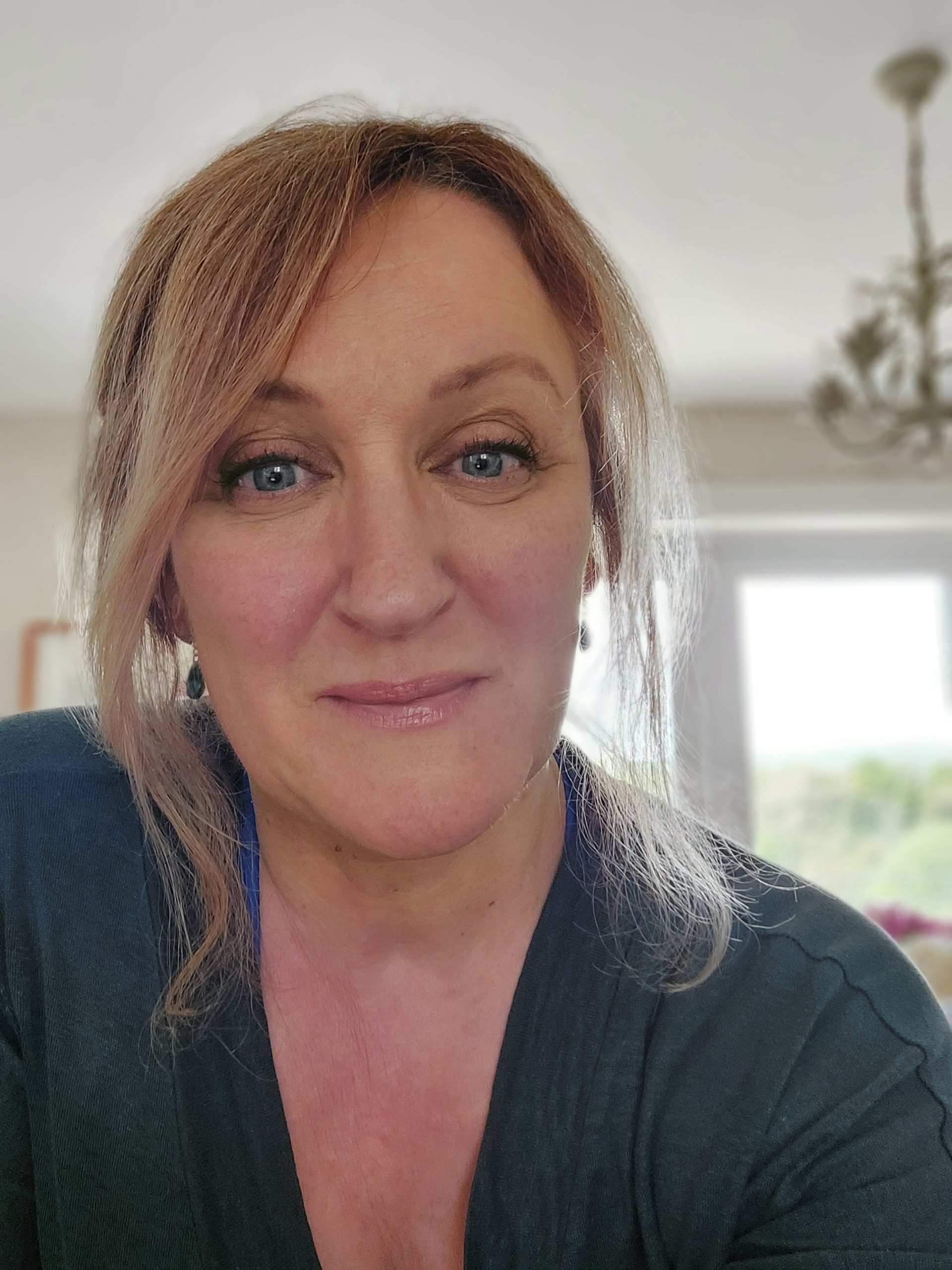 My ethos can be distilled down to
MOVEMENT – keep your mind and body moving, EDUCATION – gaining the information YOU need for what you want to achieve in life and ENJOYMENT – making sure that you remember to have the fun.
If you'd like to know more about how I can help you get in touch for a chat. I offer 1-2-1 Zoom Pilates and Wellness sessions and, if you live in South Lakeland, UK we could even meet in person.