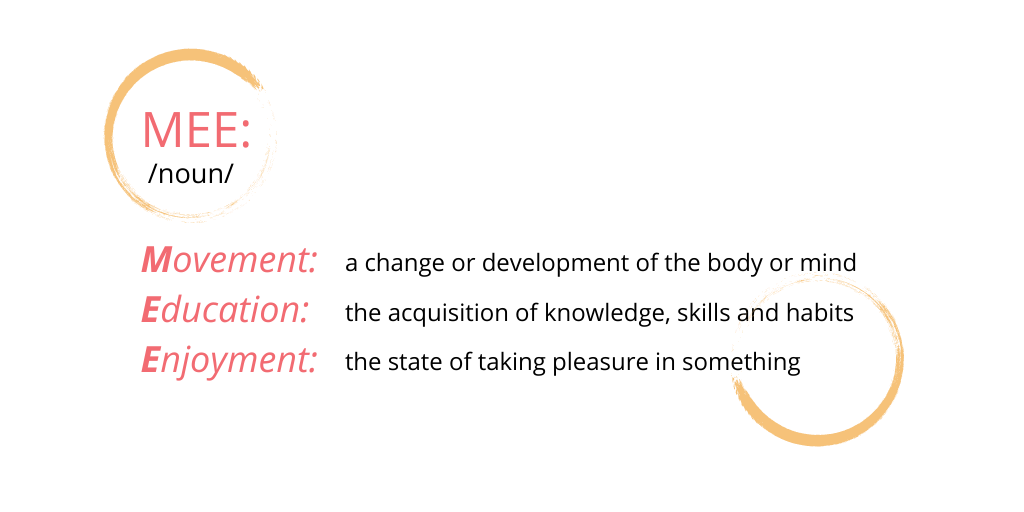 My aim with The Real MEE is to encourage women to make time for themselves.
To prioritise their health and wellbeing, knowing that this will have a positive effect on all aspects for their life.
In my 15 years in the Pilates and Wellness business I have seen countless women suffering from physical issues which have their roots in a lack of focus on themselves. As we get older, decisions we make have a more lasting effect on us both physically and emotionally.
This sounds all very serious, doesn't it?
However, my approach to health and wellness is to lighten the mood a little. I'm a woman of a certain age with responsibilities who can't spend hours on herself and who has also seen all the fad diets, 4am morning routines and the do-this-one-exercise-to-change-your-life type ads to know that it's mostly rubbish.
My job is to wade through all the information and present it to you in a way which suits you, is achievable for you and gives you what you need. I specialise in women who have fallen off the wellness wagon – and those who never got on it in the first place.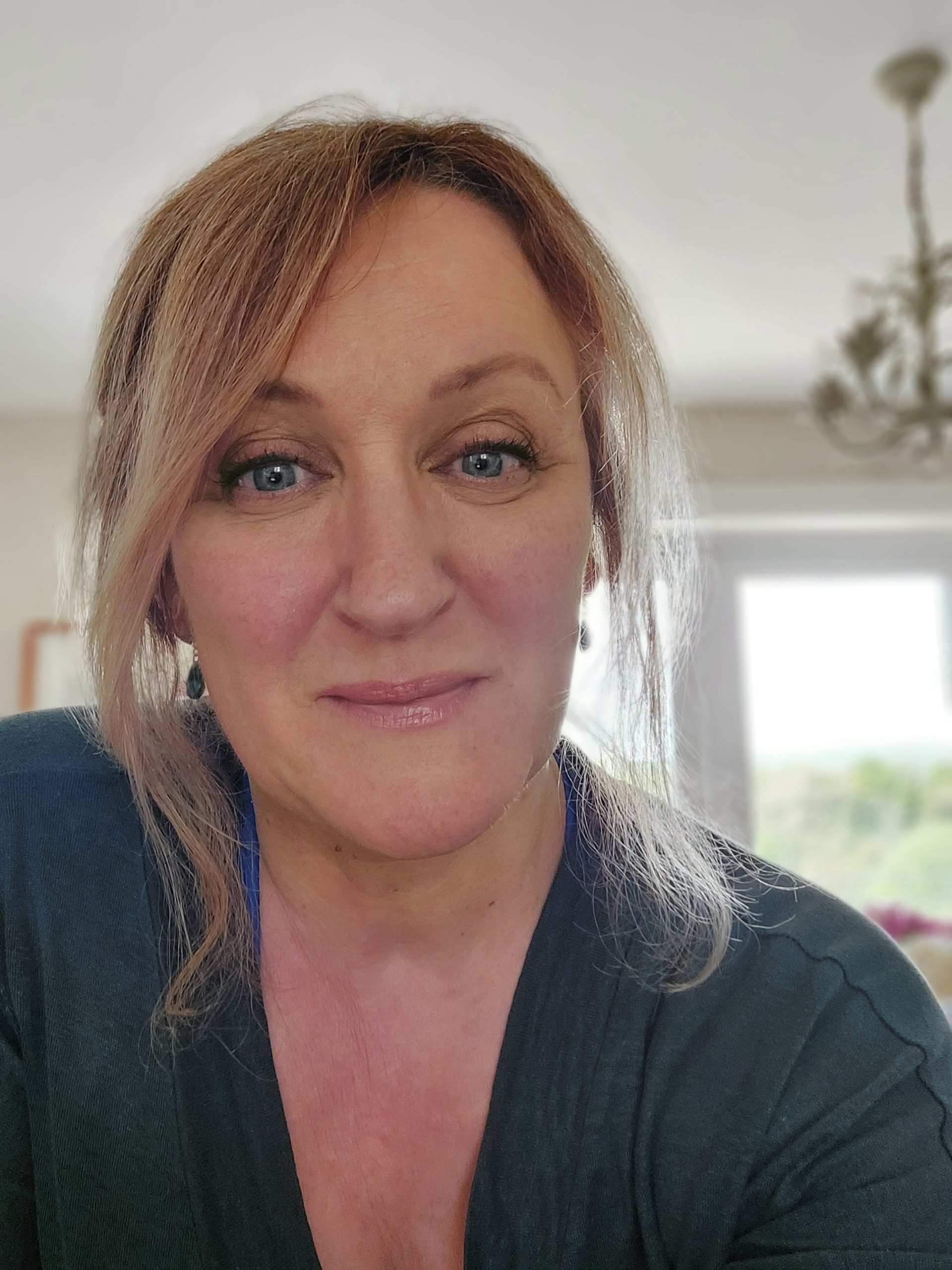 My ethos can be distilled down to
MOVEMENT – keep your mind and body moving, EDUCATION – gaining the information YOU need for what you want to achieve in life and ENJOYMENT – making sure that you remember to have the fun.
I offer 1-2-1 Real MEE Health and Wellbeing Action Plan sessions.
Coming soon, online courses and Group Programme.
If you'd like to know more about how I can help you get in touch for a FREE, no obligation chat.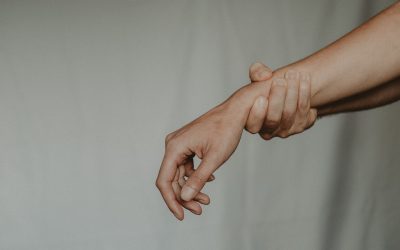 tackling joint pain during the menopause and beyond.
read more